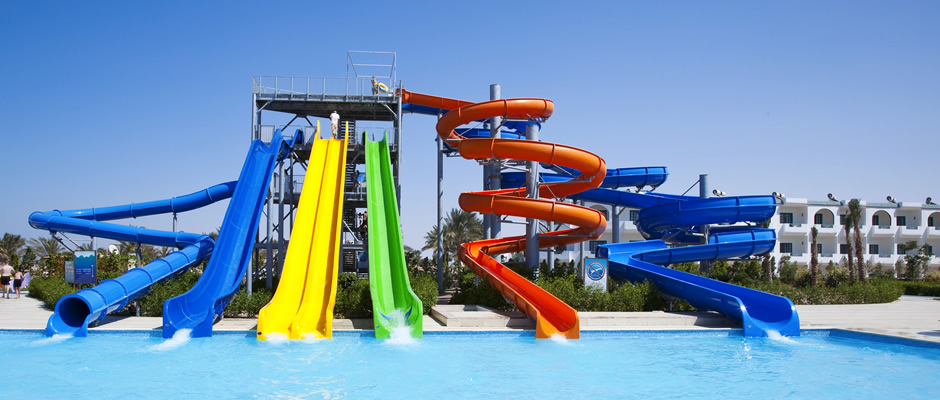 It's the middle of the summer – the weather is approaching 100 and you can be refreshed in any water park in the United States and yours truly can get you there in one minute and pay for you to get in. My question is where are you going?
Splashin' Safari – Santa Claus, Ind?
Schlitterbahn – New Braunfels, Texas?
Noah's Ark – Wisconsin Dells, Wis?
Great Wolf Lodge – Grapevine, Texas?
Water World – Denver, Colo?
Water Country – Williamsburg, Va?
Raging Waters – San Dimas, Calif?
White Water Park – Branson, Mo?
Your turn:
Is it one of those parks?
What is your favorite water park in the country?
Living in Texas all I hear about is Schlitterbahn – if you have been there, how great is it?

I look forward to reading your comments.