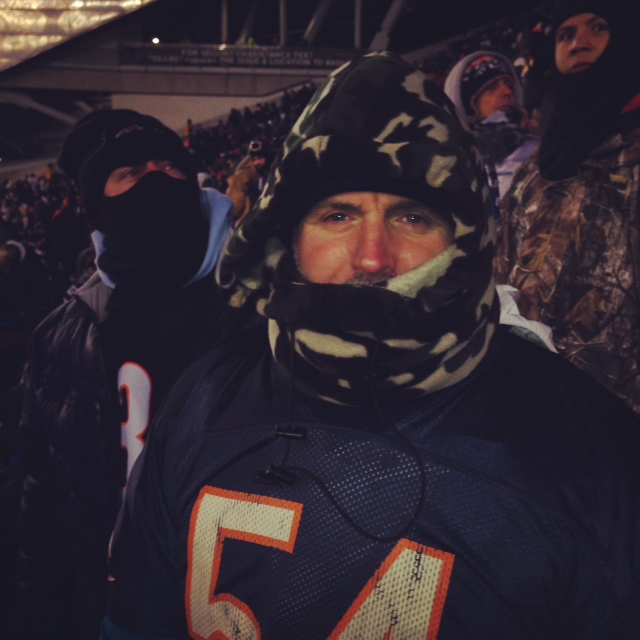 A few years ago, I wrote a blog post about my bucket list. At the top of my list was going on a African Safari…which I still haven't done, but I've crossed off a few other items from my bucket list in the past few years:
Going to Lambeau Field with R.H. and experiencing the frozen tundra in December was an amazing experience and something I had wanted to do for a very long time. It snowed the entire game which made it even more fun and the Green Bay fans were the nicest in the country!
The other bucket list item I have checked off was going to all three final four games with A.V.S., S.S., S.S., J.D., B.S. & R.A.. What an amazing experience! The atmosphere walking into the stadium was crazy, there were lots of activities for the fans to do and ultimately we saw great basketball…this wasn't a game, but rather an event!!
Your turn!
What have you crossed off your bucket list in the past few years?
Have you added any items to your list?
I look forward to reading your comments!