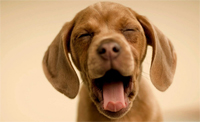 A few weeks ago a got an email highlighting some really funny pictures. I picked out eight of the ones that I thought were really funny and wanted to share them with you.
I hope you take a minute from your busy day and get a little chuckle out of these pictures.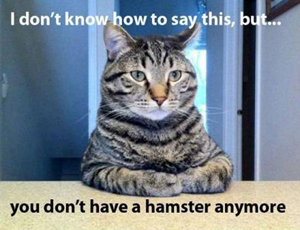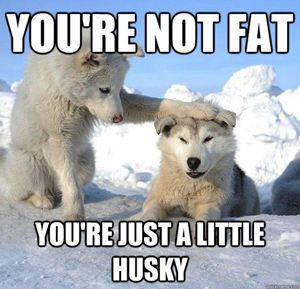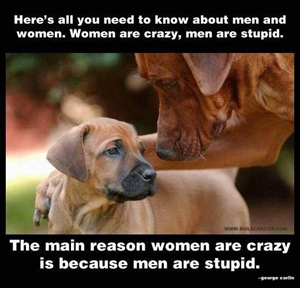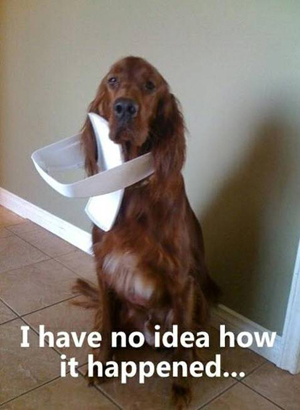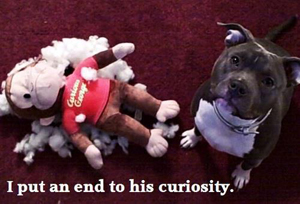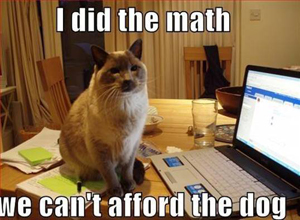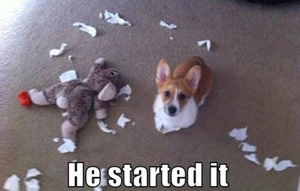 Which one was your favorite?
I look forward to reading your comments.