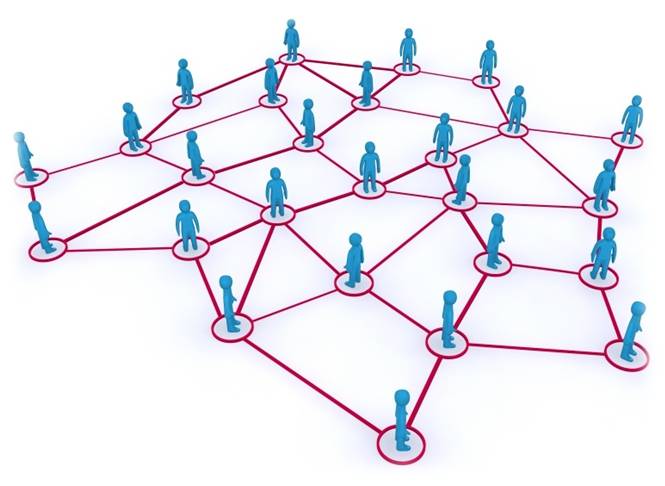 Over the past few weeks, I have fielded calls from family, friends & industry contacts and over the course of these conversations, they have asked me:
My opinion of Bentley College because his son is considering attending
If I had any extra tickets to the Byron Nelson golf tournament
What my thoughts were about a specific market research conference
For help getting their nephew a job in the IT industry
Advice on three research companies for interview purposes
Asking if I would be a reference for a job they're in the final interview process for

My last 10 conference presentations have all had one thing in common: Networking! I try to reinforce and give real examples of why staying connected and being a good networker is so important. Lots of people think that they can network when they need a job or something. Sorry, but that isn't the case! At that point, it is almost too late! This is a business environment that we have been in for a very long time and for what is on the horizon, everyone needs to network, stay connected and know what is going on at all times!

Sometimes people think that being a good networker is a bad thing, is intrusive, or it is taking advantage. To me, it really depends on how you approach the situation. Personally, being a great networker means that I can gain information as well. In fact, important information such as: How are companies doing in the market research industry? Who is hiring? What is the latest buzz in the industry? Which conferences should be on my radar?

I think that being a great networker is a critical component to staying on top of what is going on and can clearly help make your company successful.

What do you think?
Do you think most people are comfortable with networking?
How important do you think this skill is?

I look forward to reading your comments.