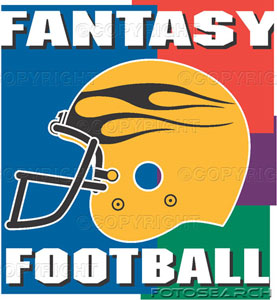 Ok let me start by saying I am in a Fantasy Football League. For those of you who don't know what that is I will try to describe it. Picture 10 guys who know very little about football and thinking they know a ton about football, sitting around a conference table and picking players for their team. Fantasy Football uses statistics from the NFL games and every week you play a different team from the league. Whatever team scores the most points wins the game.
So the winner of the league is usually the person who is able to predict:
What players aren't going to get hurt?
Who is going to have a career year?
Who isn't going to get benched?
Who isn't going to get suspended for a drug violation?
And of course who isn't going to get arrested!
Let me take you back in time to October 31st of last year. My fantasy team is 0-8. What that means is I haven't won a game! It also means that everyone is making fun of me and that my 4 year old might have been able to do better than me.
Now let's jump ahead to 2006 – I am now 8-0. What that means is I am in 1st place and also feeling pretty good about myself.
A few questions – how did I turn it around the next year? Who cares and why does it matter?
Because some companies didn't have a great 2006.
Some companies lost their largest client and couldn't find another client to make up the revenue.
Some companies lost some key staff and it affected their bottom line.
Some companies added some additional strategy and frankly it didn't pan out.
After my fantasy football league was over last year, when I went 1-12, I actually spent sometime thinking about what went wrong:
Who should I have picked?
Why did I take a Quarterback when I should have taken a Running Back!
Why didn't I pick up a certain player as a free agent?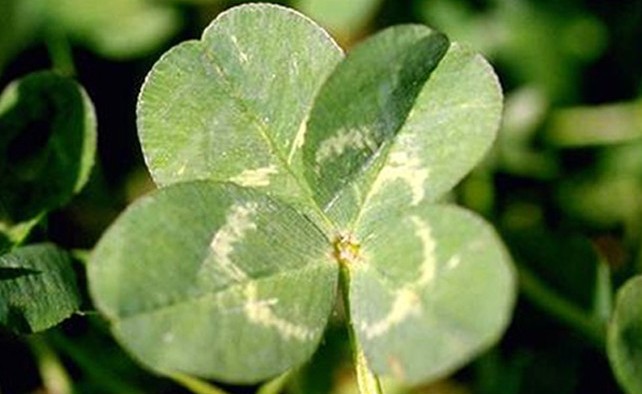 I believe I learned from some of my mistakes from last year. Fantasy Football clearly has some luck to it – so maybe I can't draw the connection to having a bad year in business 100% and learning from it. On the other hand, maybe luck does come into play in business as well.
So if you had a bad 2006, for whatever reason things didn't go your way:
Learn from your mistakes, and
Replay some of your decisions.
And make 2007 a great year!
I look forward to hearing your thoughts