Over the past few years I have been looking at thousands of sales résumés and interviewed hundreds of potential new business development (sales) candidates. The next step after that process is an offer, acceptance and then magically you have a new employee.
Sometimes this can happen when you have a new employee—especially at a higher level.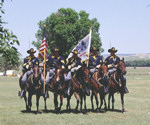 The first 7-8 months everything they say is new, so in some ways you are focusing on every word, you need the revenue and frankly you believe you have fixed the problem and the cavalry is on the way. After that first phase you can have 3-4 months of the relationship in which you sort of start to scratch your head and think:
Does that make sense?
Can they really do that?
Is their pipeline really believable?
They haven't sold anything, and frankly I am not sure they will!

At that point you are onto the third phase which is 3-4 months of:
What happened?
Where did I go wrong?
Where did I miss the boat?
And unfortunately……..
How am I going to end the relationship with this person?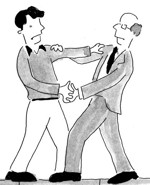 This to me is the 16 month dance! Three phases, a lot of wasted energy and time—which unfortunately has led to missing an opportunity to increase your revenue and in reality cost you a lot of money!
Yes I have danced!
Yes I have made those mistakes!
Sometimes you don't see it coming and frankly did everything right but couldn't change the end result. As I play back a number of situations in my mind, I probably couldn't have changed all the end results, but could have changed the time it takes to get past phase three.
Remember the dance when you are reviewing résumés. In my opinion, if you are looking at a candidate in a sales capacity and they have a number of jobs that have roughly a 16 month timeframe, they probably have danced! Most successful new business development people don't change jobs that often for one main reason.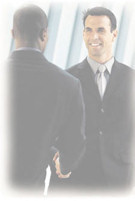 The reason is simple: Money! Most successful salespeople like money. If they are having success and they have a reasonable compensation plan, they won't leave that quickly because if they are selling, they are making money, and typically don't want to start and try to ramp up again with a new company.
Does this sound familiar?
Have you danced?
I look forward to hearing your comments.