Yes I still get excited going home and reading the Boston Globe – what a great newspaper!
I was surprised to read that the Norwegian Pearl has the first bowling alley on a cruise ship!
I am so disappointed that the market research industry can't work together to figure out the respondent cooperation issue.
Yes I am surprised at how funny my kids can be without even trying!
I am so excited about the Boston Red Sox this year I have already blocked out the dates for the World Series on my calendar!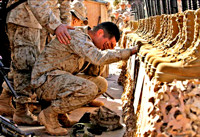 I am disappointed to read that we have just lost our 3,000th person in IRAQ and very surprised this has been going on for 46 months
I am not surprised Terrell Owens (T.O.) has been a pain in Dallas but I am disappointed it is in the media 24/7 and excited he won't be here next year!
I haven't heard anything but I will be very disappointed when the video that contains Steve Irwin's death ends up on YouTUBE.
Yes I am still surprised at how nice the people are in Texas and how beautiful it is in Dallas!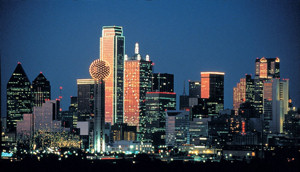 I am very excited the Dow Jones went up over 15% in 2006 and hope for an even better return in 2007!
I am disappointed in what is going on in the Middle East and don't see a solution anytime soon.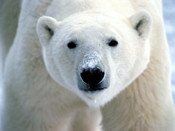 Although I am excited about global warming, I am very disappointed to read that it potentially means listing polar Bears as a "threatened" species.
I was surprised to read as of December 27, 2006 four of the top eight movies based on revenues were Cars, Ice Age: The Meltdown, Happy Feet and Over the Hedge–all animated movies geared for kids.
Yes I am excited about 2007 for M/A/R/C Research (sorry if this is too self-serving). I truly believe we have the right strategy, staff and clients to make this year very special!
I am surprised, excited, and disappointed. What about you?