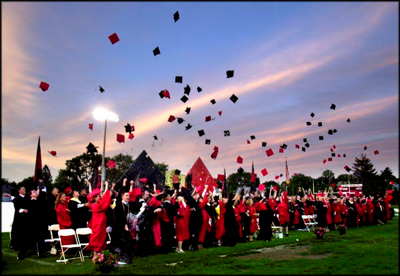 I was reading an article the other day that caught my attention. The article was USA Today's 2007 All-USA High School Academic Team. They named 20 high school seniors to the 21st annual All-USA High School Academic First team. In disciplines from physics to photography, they have exceeded their talents beyond the classroom.
The First team members were selected from almost 1,200 nominees nationwide. They each received a trophy and a $2,500 cash award.
As I was reading names like Wesley Yu, Scott Molony, and Felix Zhang, I realized a few things:
I didn't know any of them
There is a huge number of young, bright people in our country
The First team represented 16 different states
Ohio, California and Pennsylvania were the only states that had more than one student on the list
So far all of that makes sense and nothing seems strange…yet…keep reading…
The students chose only seven different colleges:
Caltech
Boston College
Harvard
Brown
Stanford
Princeton
Yale
Here goes with a few things that I was surprised about:
Columbia, Duke, UNC, University of Chicago, University of Pennsylvania weren't colleges the top students were going to
Stanford had only one person registered to attend their school. Only one? The same number that Boston College had!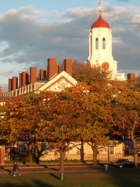 Eight of the top ten chose Harvard! Fourteen of the top twenty chose Harvard! All the students with the exception of two are attending colleges or universities in the northeast! That's right 90% – yes I said 90% are attending schools in the northeast!
I was shocked then and frankly I am still shocked. Yes the northeast has great schools, but there are a lot of great schools.
Does Harvard just do a much better job recruiting than the other schools?
Are you surprised?
I look forward to your thoughts and comments.