A lot of companies have gone away from traditional advertising. It seems like there is a race for creativity and being different. Consumers are okay with this and probably enjoy when companies are really out there with their advertising.

Bic Razors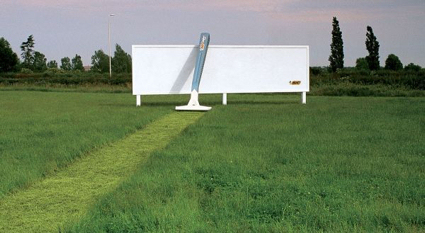 Outdoor Bridge for Adidas Soccer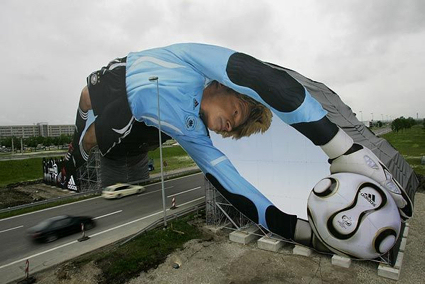 Dropped Calls – Cingular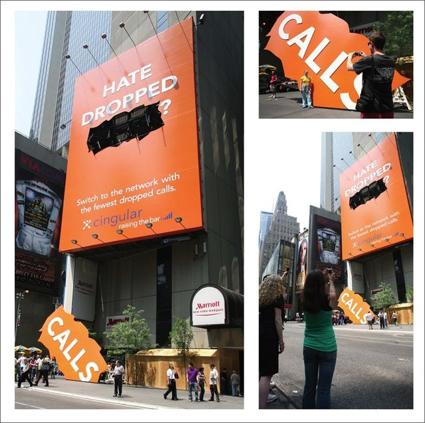 Fed Ex Shirt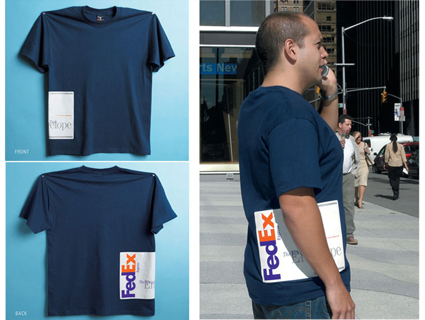 Karate School Ad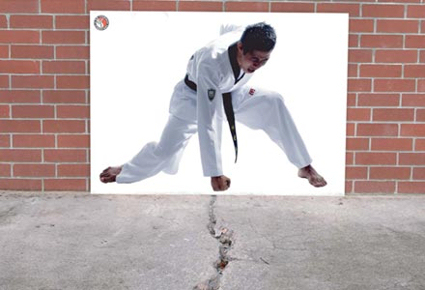 Mr. Clean on a New York Street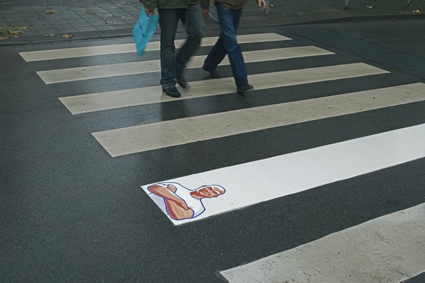 I think all of them are very clever but for me my favorite is Cingular, having just returned from Boston where I wish I had a dollar for every dropped call I experienced. To me, most people use a cell phone every day and some of us every three minutes. Therefore, we experience dropped calls fairly often. Although a pain – a way of life right now and clearly Cingular is playing off that in their campaign.
The Bic razor advertising is unique, but to me I think of Lady Bic so that doesn't resonate with me. I think the Adidas Bridge Ad is dynamic, eye-catching and probably very dangerous. I wonder how many accidents have occurred because of this ad? The Karate School ad is very clever but I think people will see the ad and might not see the cracks in the pavement. Fedex's doesn't standout as much as the others and the Mr. Clean ad is cute but the way it's positioned, lots of people won't see it.
So which is your favorite?
Is it Bic razor?
Adidas Soccer?
Cingular?
Fedex?
Karate School Ad?
Mr. Clean?
I look forward to hearing your favorite and why.