During the course of a business day you go through lots of emotions. As a manager, a tremendous number of twists and turns can happen in an hour let alone in a full day of work.
I recently watched a video that really got me to think. I thought I would share it with you. I promise you it will be 3 minutes well spent today: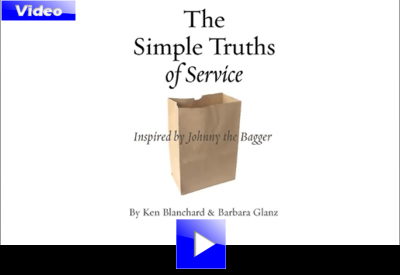 As I was watching the video, my mind was racing and my emotions were all over the place. Yes I thought Johnny was going to die. I thought so not once, but twice.
There were so many messages in the video:
EVERYONE CAN MAKE A DIFFERENCE

EVERYONE CAN HAVE A PERSONAL SIGNATURE ON THEIR JOB

IDEAS COME FROM THE HEART
Will you be a Johnny today? I know I will be trying really hard!
I look forward to hearing your comments and what you felt while you watched the video.