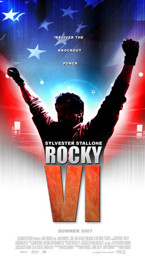 What do all these movies have in common?
All of these movies as well as other have sequels. Some are just given a number like the Rocky, Godfather and Superman movie series while others are a little more creative and choose to change it up a bit like the Pirates of the Caribbean series.
The question is what is the best sequel?
Which one really missed the boat?
For me I love action and comedy movies so I started to think about those types of movies. When I pare down my list I come up with the Lethal Weapon movies. There are 4 movies in the series and I really like all of them. They seem to have a great mix of action and comedy all rolled up into a fun movie to sit back and watch. The characters are great together. With each movie they seem to add the perfect person to mix in with Mel Gibson and Danny Glover. I think Joe Pesci is hysterical! The bad guys are great and seem realistic.
Okay, there have been a lot of bad sequels. Yes Grease II was bad. Yes European Vacation was bad. But for me, Caddyshack II starring Jackie Mason was the worst. I loved Caddyshack with Bill Murray, Rodney Dangerfield and Ted Knight.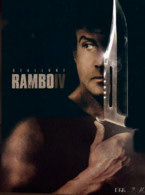 Caddyshack II has a weak cast and a terrible story. In fact not sure I can watch it for more than 30 seconds without changing the channel.
Let me know what you think of my choices.
What are your choices for:
The best sequel?
The worst sequel?
I look forward to reading your comments.