As you know, I love sports. A few weeks ago I received an email with 15 great sports pictures. I pared it down to 6 and wanted to share them with you today.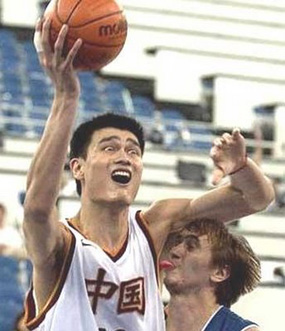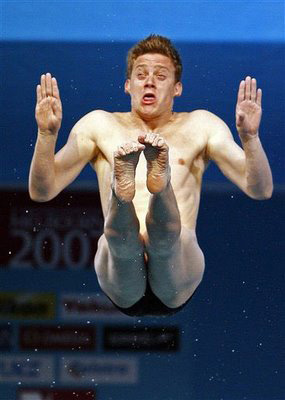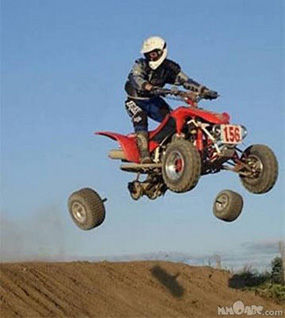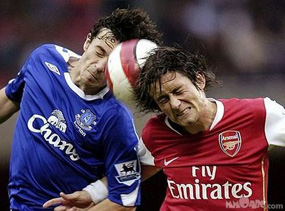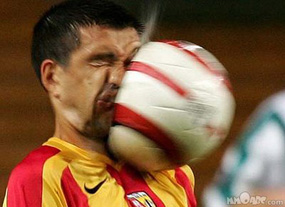 Yes these are all classics. I love baseball, but the player getting accidentally punched in the face wouldn't make my top two. The Yao Ming picture is funny but again doesn't make my top two. I think the diver looking frightened is the best! His facial expressions are amazing! My other top one is the soccer ball crushing the face of the player. How fast was that ball going to have that type of impact? 60mph? 70 mph? Call me crazy but that had to hurt a ton and leave the player in a need for many Tylenols.
What are your favorites?