Over the years I have presented hundreds of times. Some of those presentations were to clients, prospects, association board meetings or at conferences. During that time I have dramatically changed my style. I try not to have very wordy slides and found that adding pictures can make a huge difference to your audience. Here is what I believe pictures can do for you:
Keep your audience interested
Can really drive home a point
It can illustrate how creative your company can be
Used correctly can add some humor to the presentation
Is very easy on the eyes
Makes it easy for attendees to follow along
Will help the presenter not lose their place on the slides
Makes it very easy for the presenter to transition from one point to another
Here are some examples of pictures I have used in presentations in the past: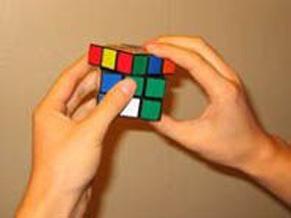 Problem Solving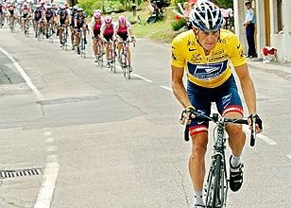 Perseverance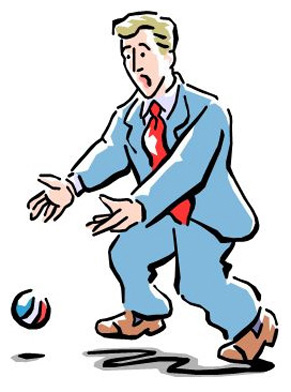 Stay focused. Don't drop the ball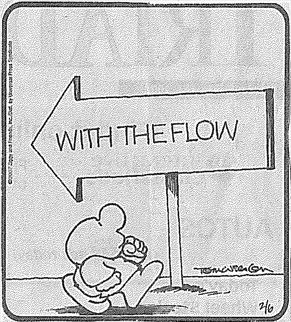 Think a little bit out of the box
And on the lighter side, here are some recent pictures that I just used for a company presentation: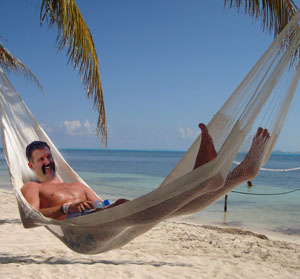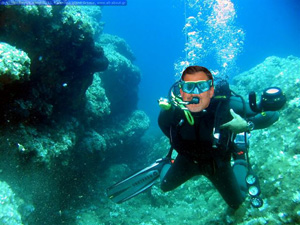 I think people enjoyed the pictures more than hearing about my vacation. I realize pictures and funny pictures can't be used in every presentation, but I do believe they can be very effectively used at the right time.
What do you do to keep your presentations fresh?
When do you use pictures in your presentations?
I look forward to hearing your comments.