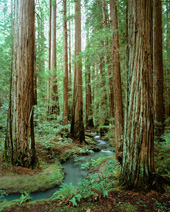 There aren't a lot of things I constantly think about that I need to change but this is one for sure. I do things right sometimes when it comes to this particular subject, but not all the time. I know it is important but it just isn't convenient all of the time. I need to be much more consistent and have it be top of mind much more often. I am good when I am in the kitchen or the den but not really good when I am anywhere else in my house. I am pretty good when I am in the office on some things and others not so much.
What I am referring to is making green my favorite color, and thinking about green very often, and how I can help, do my part, and really care about what I do. And more importantly, I need to think about what I am not doing.
I need to speak with friends and see what they are doing. I need to Google the subject and seeing what we can do different in our house. I need to speak with Trish and make this a conscious effort for both of us to participate. We need to start teaching our kids now, so when they are really old enough to understand, they will.
Recycling is important and this needs to be a daily habit for me as well as other things that I can do to help be more green.
What about you?
What efforts do you do to be more green?