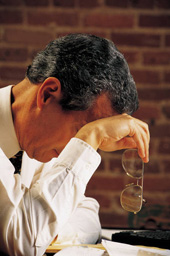 I am tired of:
The airlines changing their fee structure every week
NBA players arguing every call
Hearing about GREAT companies having layoffs
Gas prices going up
Athletes wanting to renegotiate their contracts
Pain, suffering and illness, especially when it strikes family or friends.
~~~ Your turn. ~~~
What are you tired of?
I look forward hearing your thoughts.