Ok I must admit no matter where I am, I love to look at advertising. I love creative people and ads and constantly find myself looking at billboards, print ads and many other forms of advertising.
Below are six very creative "bag" ads. All of them are very clever.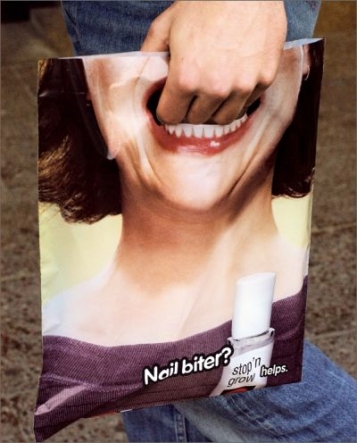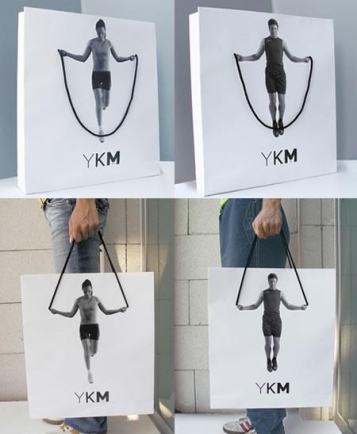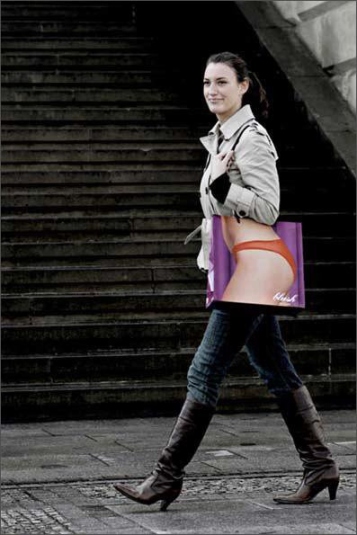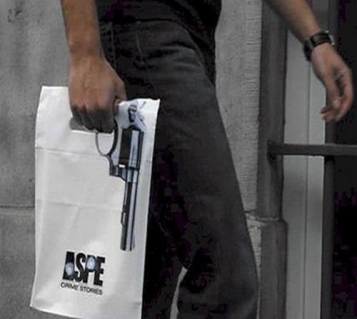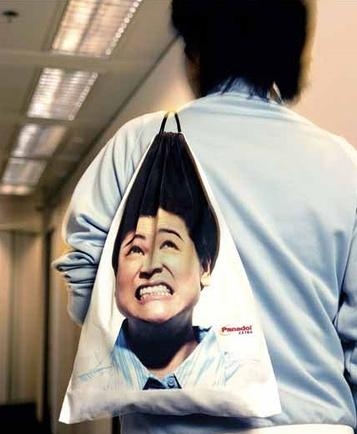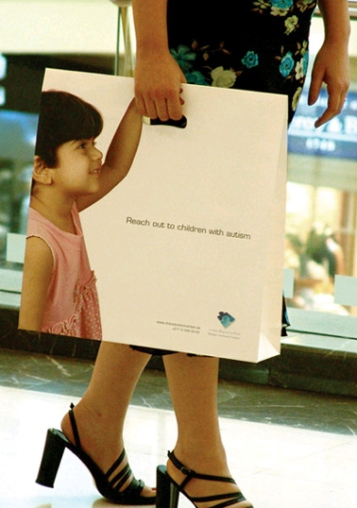 For me the funniest advertising "bag" is the one where the strings pull the woman's hair. Her expression is priceless. Living in Texas, I realize the gun "bag" might seem appropriate to some—although I really am not a big fan of guns and don't like that one. The "bag" where the lady is holding the hand of the autistic child was very impactful and I must admit I almost shed a tear. It made me really stop and think about the message and frankly wonder if there was a way to help.
Which advertising "bag' is your favorite?

Have you seen an other creative "bag" advertisements?
I look forward to reading your comments.