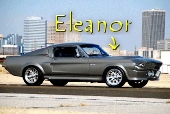 So there I am flying back to Dallas after an MRA conference and board meeting, minding my own business when this nice lady next to me asks if it is ok if Bertha stays there. Since I was in a row with just the two of us I wasn't sure what she was talking about.
So I said, "Excuse me what do you mean?"
Again she asked, "Is it ok if Bertha stays there?"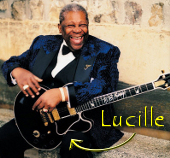 I still wasn't sure what she was referring to, but this time she points and says, "Oh! I am sorry. My purse, Bertha." After I responded with a hesitated "sure Bertha can stay there", I was wondering if there was a brand of purse named Bertha or did she actually name her purse Bertha? That is exactly what she did: she named her purse Bertha, and the nice lady said Bertha (named after a friend of hers) has traveled all over the world with her.
It gave me a little reason to pause and think about people naming things. Yes people name their stuffed animals or their dolls.
But what other things do people name?
Cars?

House?

Baseball bat?
What do you have names for?
What about your friends?
I look forward to reading your comments.