I am trying to figure out vacation spots for next year and stumbled across some wild places. Check these out!
New Beach in Japan: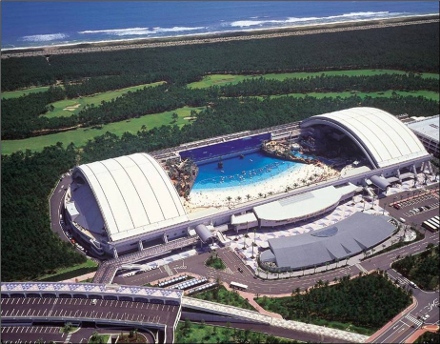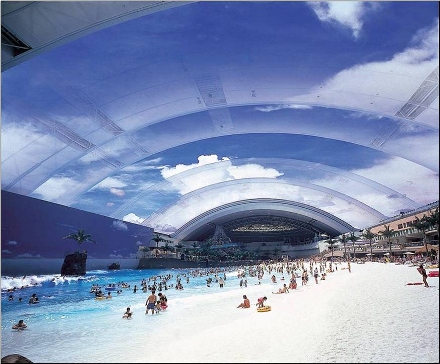 Grand Canyon: THE NEW "Skywalk:"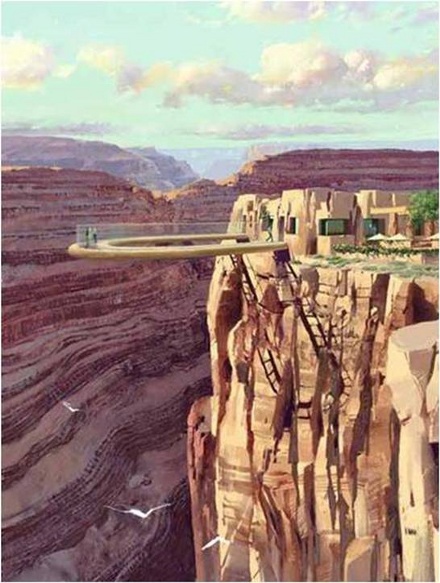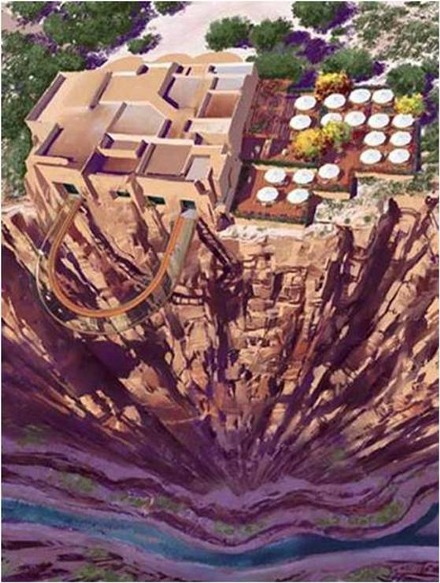 Or rather a theme park?? Maybe in Las Vegas!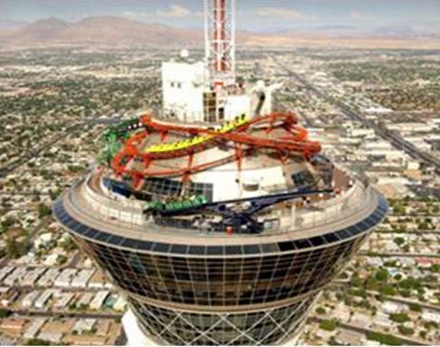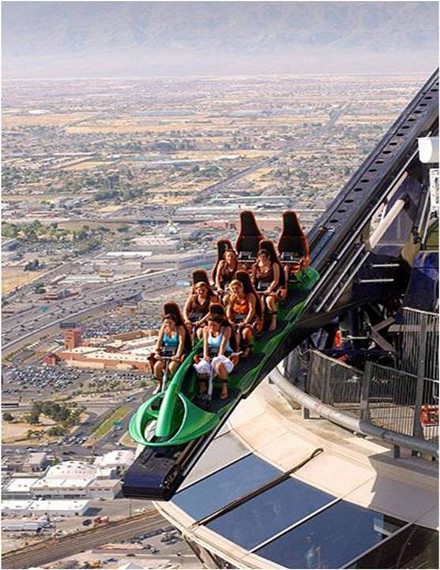 Or a tennis match in Dubai?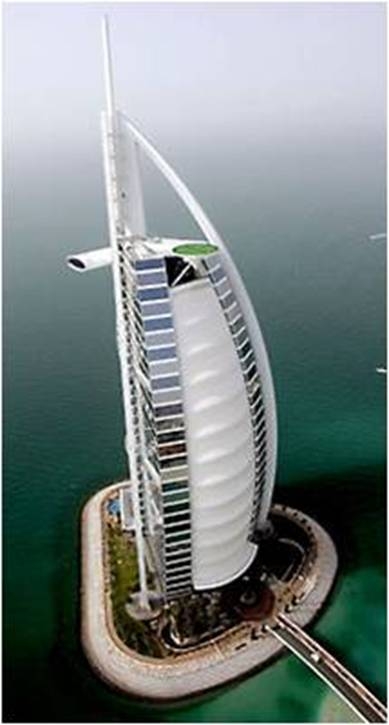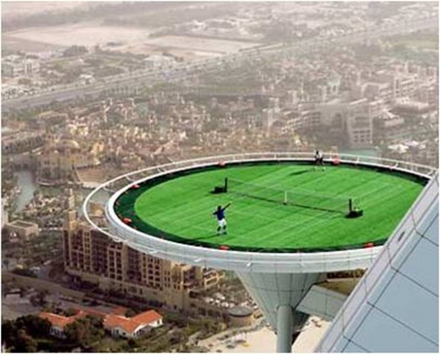 Is that too boring, then a mountain tour perhaps?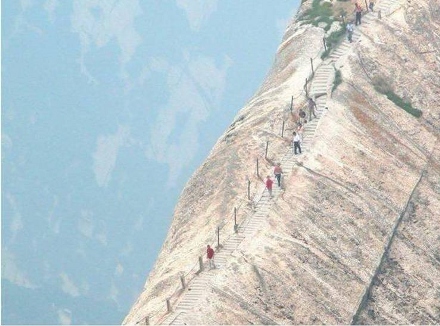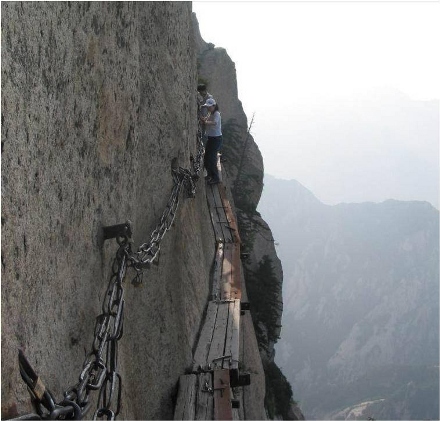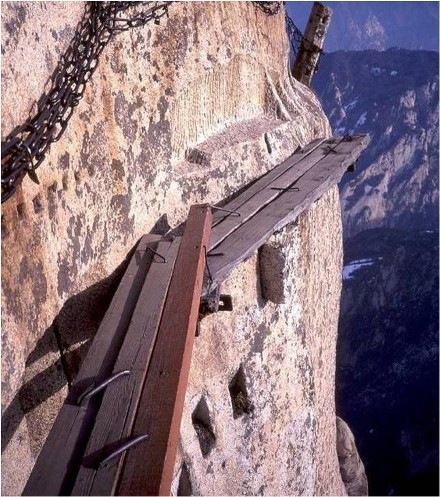 Nothing for you? Biking perhaps?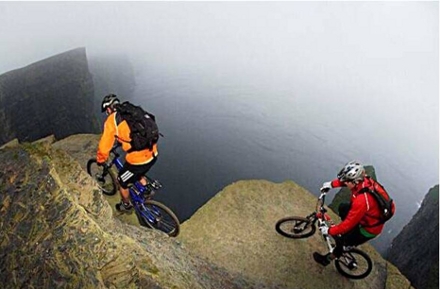 I apologize if you are a little queasy from looking at those spots. I can tell you I have been on the roller coaster in Las Vegas and without question it was the scariest thing I have ever done.
So which is your favorite?

Have you done any of these things?

What is the most adventurous vacation you have ever taken?
I look forward to reading your comments.