As you know, during the course of the week I get lots and lots of emails for potential blog topics. Sometimes people just want to share things with me, and depending on my crazy mood I might use them in a different way than they had suggested.
Here are six great pictures. Thanks (KW. I believe these are some of National Geographic's best pictures of the year. The change I made is I tried (hopefully succeeded) to add a funny caption. Here goes: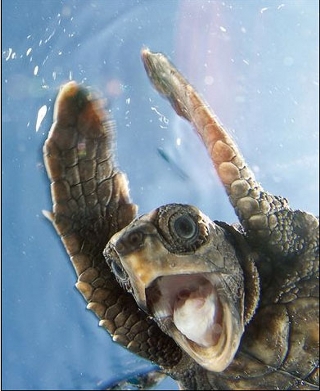 "Now Fred that was a really funny joke! The best one I heard in a long time!"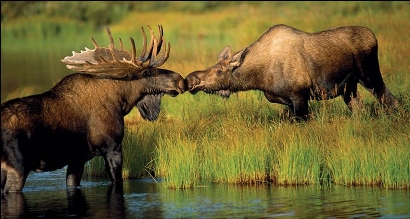 "I think that is an awful smell. Do you smell it yet? I don't think it is me."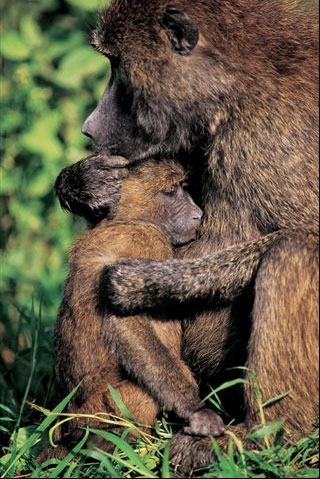 "It's ok your brother didn't mean to call you names!"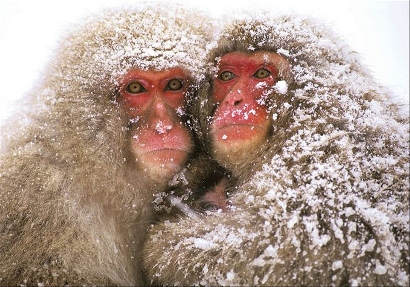 "Why didn't you bring a jacket? I told you it was going to be cold!"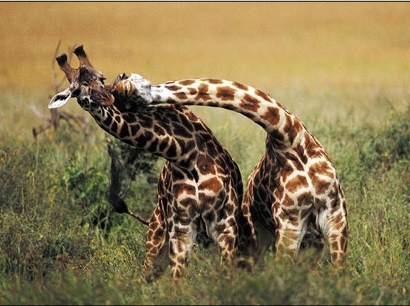 "The itch is a little over to the left! A little lower…"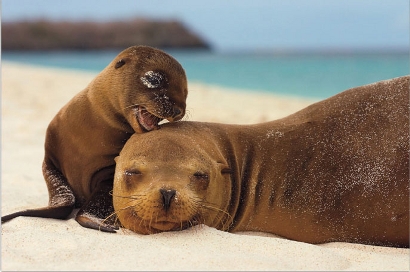 "Hey Mom, Can you please get up I want to play! "
By the way…how did I do?

Did you chuckle at any of the ones that I wrote?

Which one is your favorite?
Ok now it is your turn. Take a minute and try and write a funny caption to one of the pictures.
I look forward to reading your comments.