A big thanks to MC for sharing an email with some very funny pictures. I pared the email to six pictures that I think are pretty funny! My favorite without question is the note written in ketchup on the table. "We waited 30 minutes — no service" is hysterical and very, very, very creative! We have all been in restaurants and been aggravated with long waits, but this customer found a very creative way to get their point across.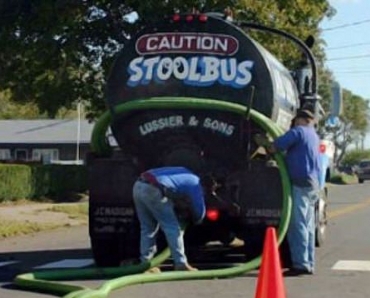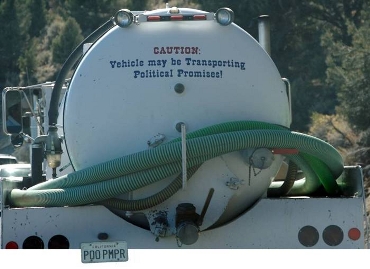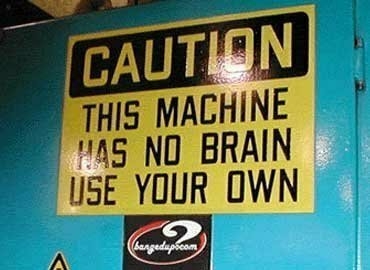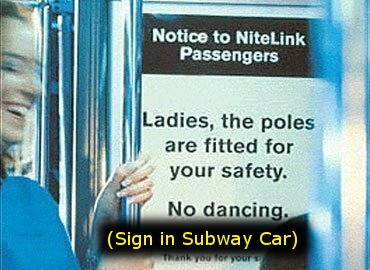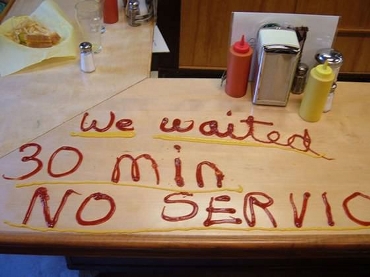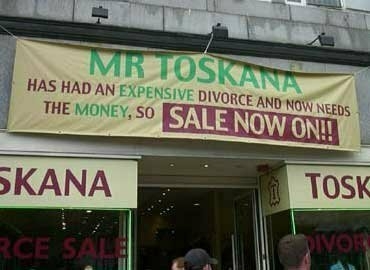 What is your favorite?


Which one don't you like?
I look forward to reading your comments.