They say a picture is worth a thousand words. This person is always in the press, always on TV, always on the Web and most times on the back or front page of the New York newspapers. For a little mindless Friday fun I want to know what are you two favorite pictures?
Do you like AROD playing for his country

In a swimsuit

Playing for the NY Yankees

Playing for the Texas Rangers

Playing for the Seattle Mariners

Fighting with the Boston Redsox

Signing Autographs?

How about some of the headlines form the NY newspapers?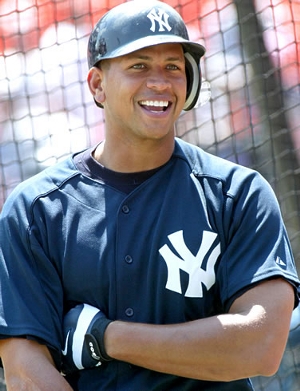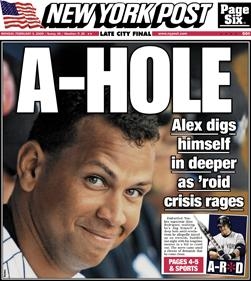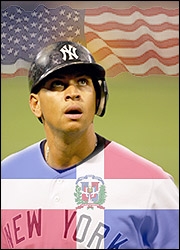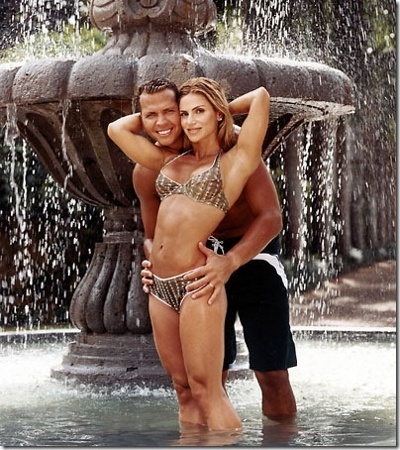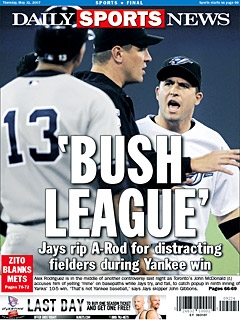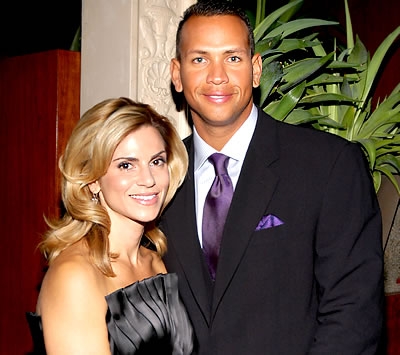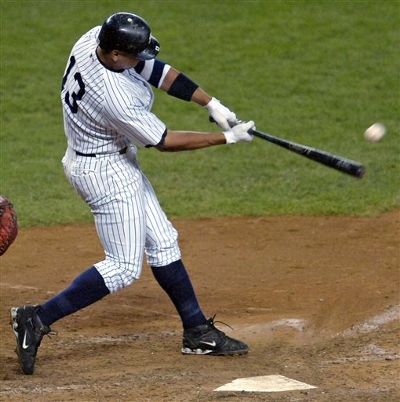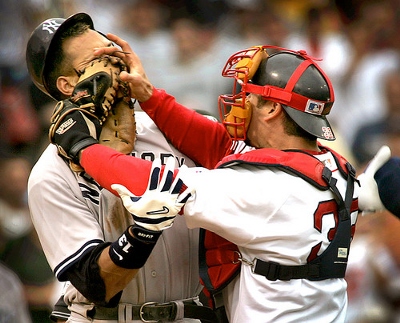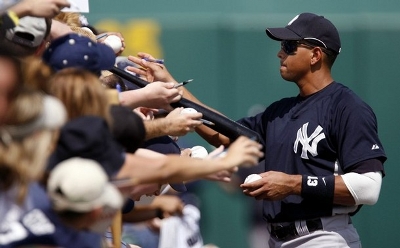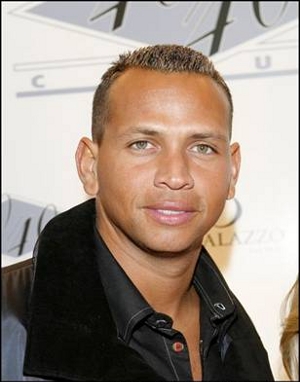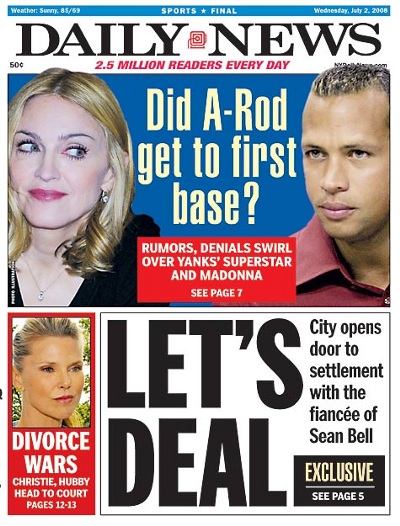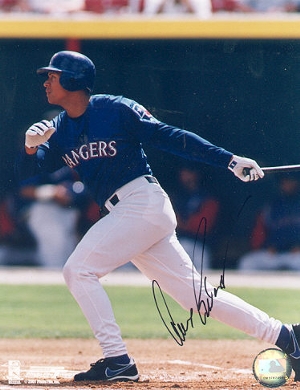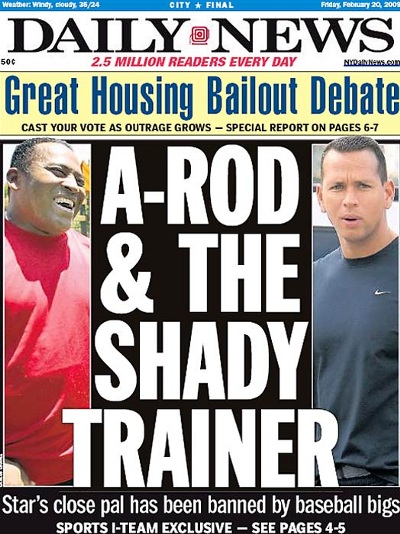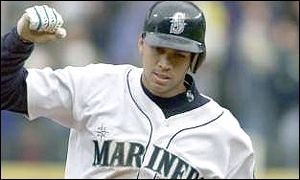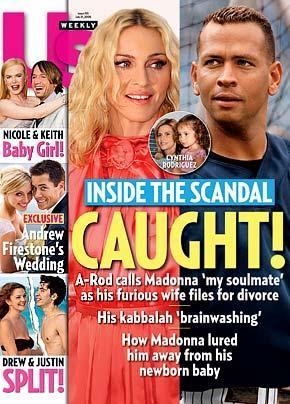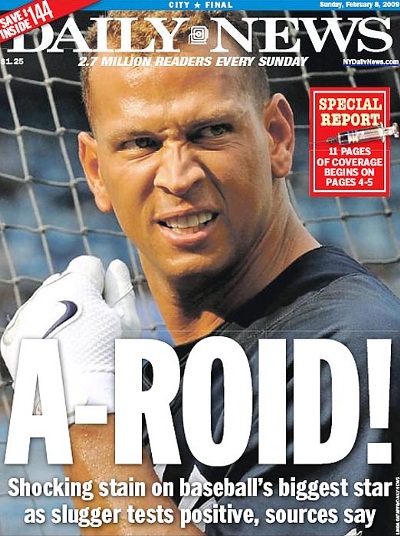 What is your favorite picture?