Ok so it is Friday and time for some mindless fun. Take a look at the pictures below and tell me what your favorite picture is: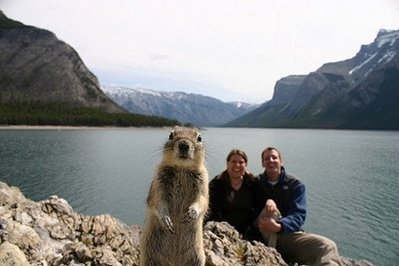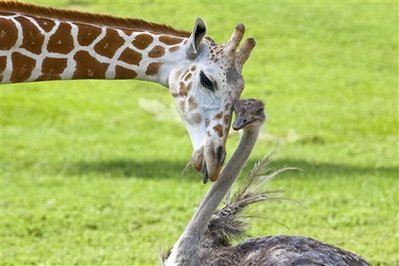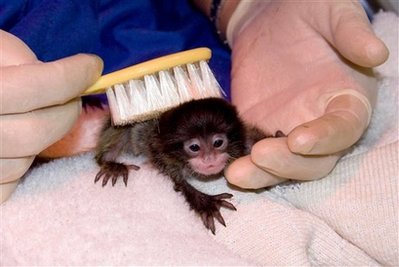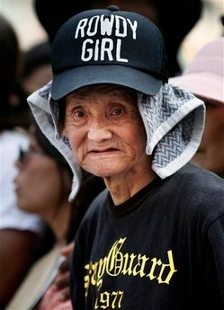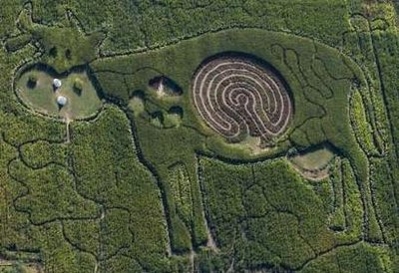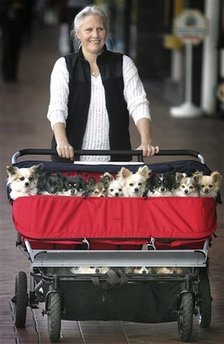 For me, I have two favorites. I could see the squirrel saying something like, "Hey honey. Can you crop the two strangers out of this picture?" or maybe, "Hey guys, smile!" And I am still laughing at the dogs in the stroller. Here are a few captions I came up with: "Hey has anyone seen my bone?" or "Can someone please let go of my tail?"
Ok your turn:
Which one made you laugh the loudest?

And for a bonus, do you have a caption to go with your favorite picture?
I look forward to reading your comments and captions.