Here is a number of pictures of the new Mercedes Benz SCL600
From the outside it looks slick, beautiful and like a few other cars.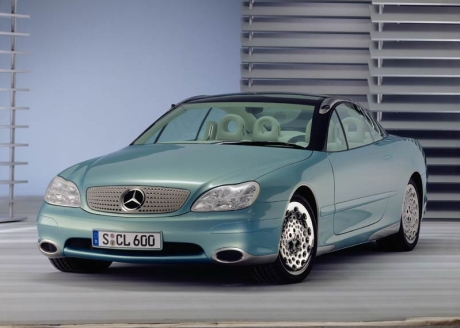 Ok a little different since the doors go up instead of out!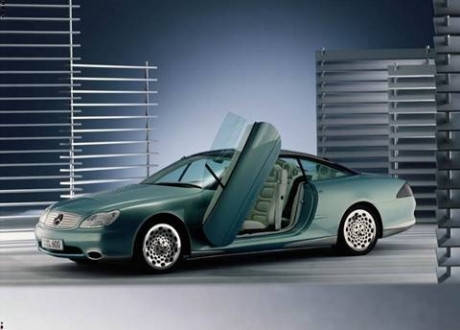 Trunk is kind of cool – I hope I can get my golf clubs in there!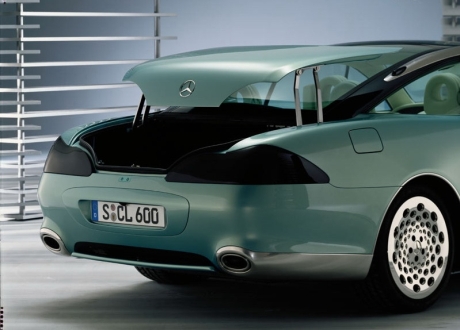 WOW – now that looks real different!!!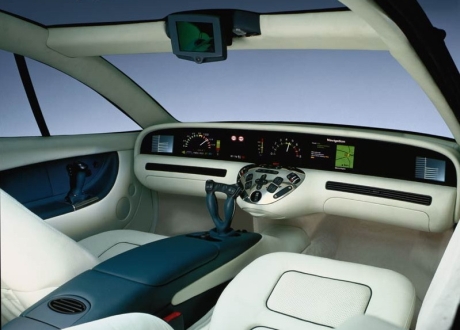 No Steering Wheel and NO Pedals!!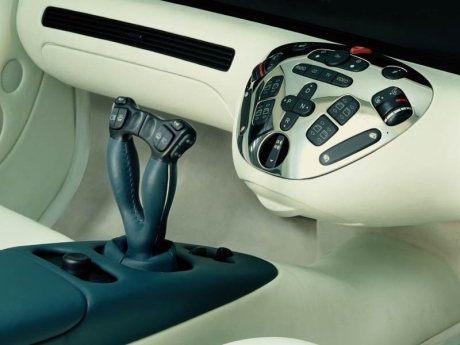 You drive this car with a joystick
Considering my kids beat me in every video game we play I might be in trouble!
What do you think of this car?

Do you like the concept?

Have you test driven it?

How long do you think it will take you to learn how to drive this car?
I look forward to reading your comments.