In the last 4 years I have gotten a tremendous amount of emails and topics for blogs. I must admit I really enjoyed looking at what is being sold at a Wal-Mart in China. I must admit I am fascinated with different cultures.
So get ready, sit back and look at 9 different items that are being sold at a Wal-Mart in China:
Crocodiles

Bulk Rice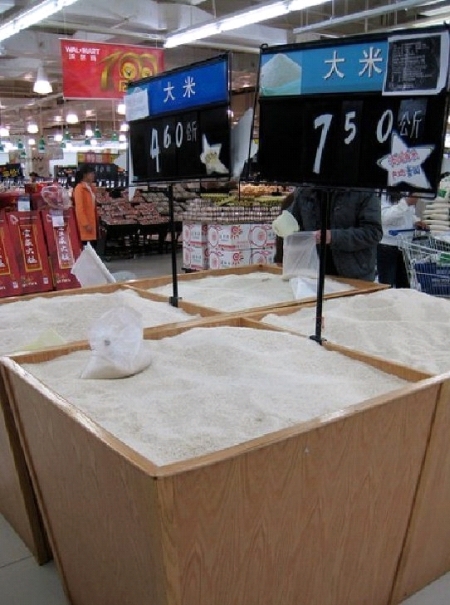 Mixed Meat for the Choosing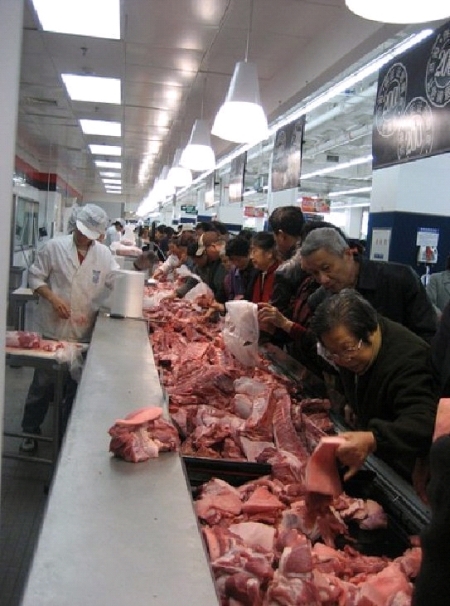 Orange Juice and Cooking Oil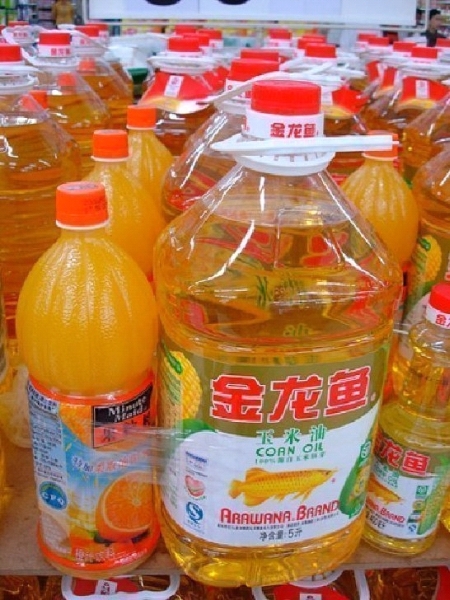 Wal-Mart Brand Spirits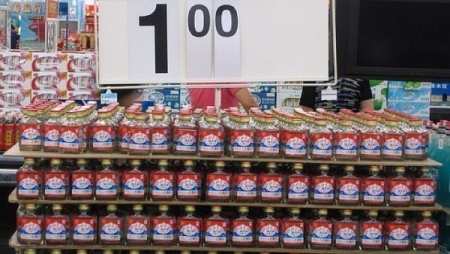 Rib Cages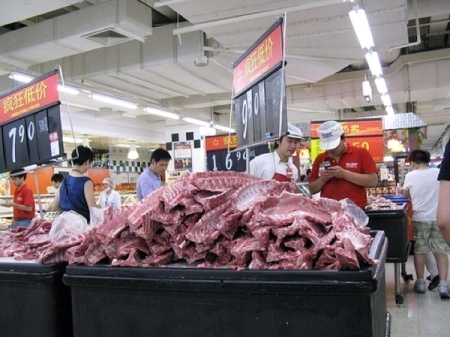 Beautiful Boxes of Liquor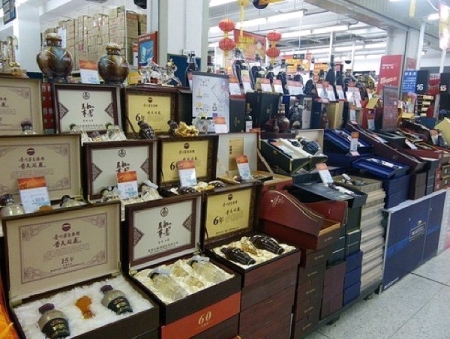 A Large Selection of Chopsticks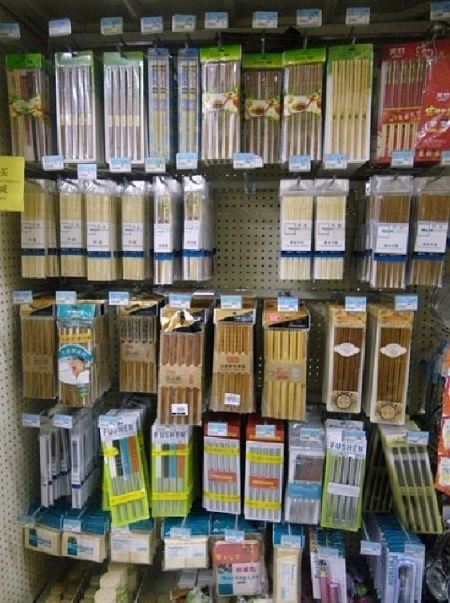 Diet Water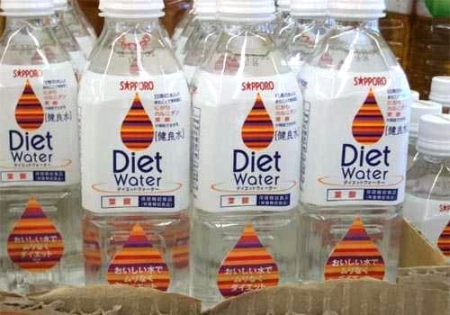 I hope you found that very interesting. I did for sure! A number of things. I was surprised that they sell orange juice and cooking oil together? In fact it looks like they sell them as a package. The different style of chopsticks was very cool as was the beautiful boxes that Liquor comes in. Ok I also will be the first to admit the crocodiles scared me a little bit.
What did you think?

What are you buying?

Have you been to a Wal-Mart in China?

If so, what was the experience like?
I look forward to reading your comments