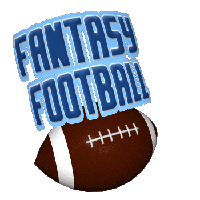 With the football season right around the corner I thought it would be fun to have a football post. It's time for you to pick your all-time football team. What I am asking is, if you could have anyone on your team, regardless of when they played, who would you want? You will be picking just skill positions. Pick 1 quarterback, 2 running backs, 2 wide receivers and 1 tight end. This team will play under the current NFL rules.
So my question to you is, who is on your all-time greatest team?
I look forward to seeing your team.