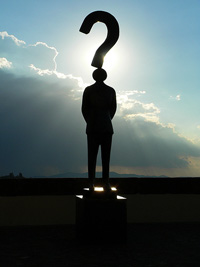 As I get older I reflect a lot more. I was thinking the other day about life, what it means to me, and what it is all about.
When I asked myself what is life about, a few answers that came to mind:
Learning something new everyday
Making the most of your abilities
Having different experiences
Now your turn.
Please take 30 seconds and ask yourself, what is life all about?
I really look forward to reading your comments.