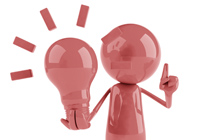 From time to time all of us are trying to find an easy way to solve a problem.
Perhaps some come up with a solution that we haven't thought of before.
Well, thanks to an email from my Uncle J, here are 7 solutions to some common problems!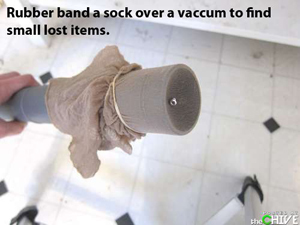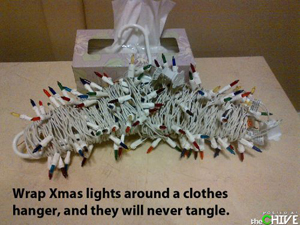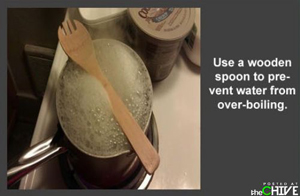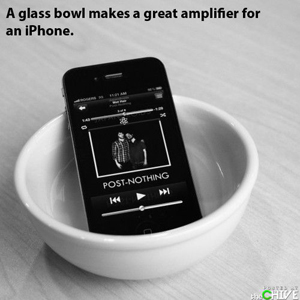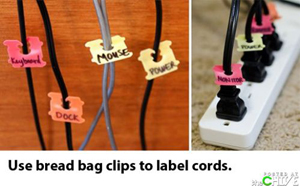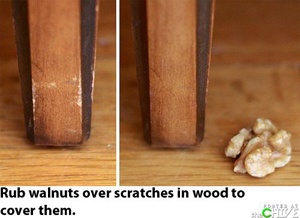 Which one is your favorite?
Which one do you think you will try first?
Have you heard of any of these tips before?
I look forward to reading your comments.