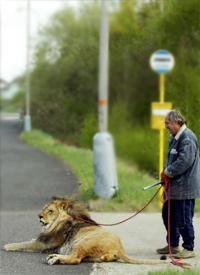 As I was driving my kids to baseball a few weeks ago, I decided to quickly but safely turn around into a parking lot so I could have the kids get close to a few donkeys. Someone in town has a few of them as pets and they are very friendly, gentle and will even allow you to rub their noses – should you have the desire.
As usual, this got me thinking about what pets people have that are the most unusual. Here are a few pictures to get us started: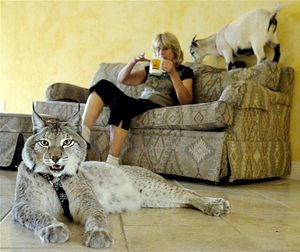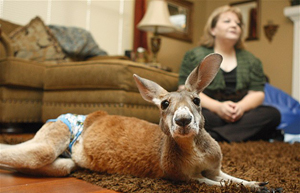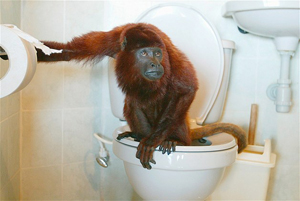 What pet do you have now?
What is the most unusual pet you have every had?
What is the most unusual pet your friends or relatives have or had?
Assuming you had the space, money and were allowed to have an exotic pet, what would it be?
I look forward to reading your comments.