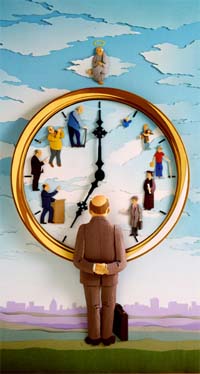 As I get older I get more:
Reflective – thinking about the people I have met along this great journey and the decisions I have made and have yet to make…
Thankful – for my friends and family and for the life I have…
Aware – of my body and mind, how I am feeling, and if there's something that I need to take care of…
Now your turn.
As I get older I get more __________________?
I look forward to reading your comments.