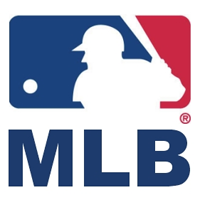 I must admit I love this time of year. The birds chirping, the sun shining and going to the ballpark to catch some baseball! The baseball season is off to a roaring start and as you read this post about 20% of the year is over.
Well sit back, take a quick quiz and give me your thoughts on these questions:
I look forward to your answers.