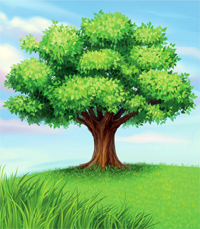 Every late February my landscaper comes by and starts the pruning process in our yard. He is professional, knows what he is doing and does a really nice job. When I think of the basic definition of pruning with regard to landscaping, pruning is the process of cutting back the tree so it will be able to successfully grow and be healthy the next year.
Doesn't that apply in every business?
Should every business be pruning every year?
ISN'T THE ONLY ANSWER "YES"?!
Shouldn't we all be pruning our systems, expenses, clients, prospects and staff every year! The real question is… How many of us do that?
If my landscaper doesn't prune the tree or bush, it won't be as healthy as it could be and it won't grow as quick. In fact, it might die and need to be replaced.
I would say the exact same thing is true with every one of our businesses!
I look forward to reading your comments.