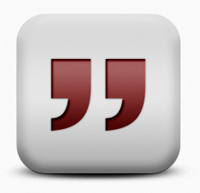 I must say that when I got this email (thanks Uncle J) it really made me pause to think. I think every one of these pictures gave me in-depth thoughts into my life. I hope it truly does the same for you. The question is… which one is your favorite?
I was truly torn between three of them. I guess in the end I have a tie with the third and last one. I really couldn't decide and both of them are so true in one's life!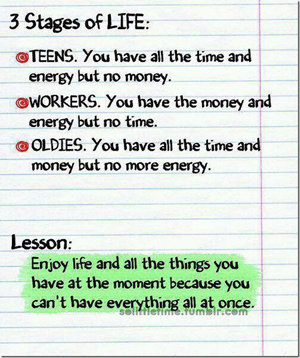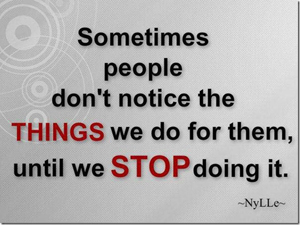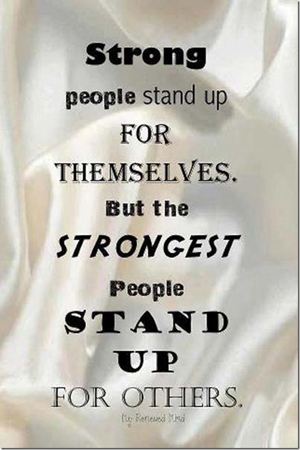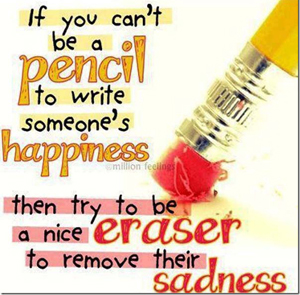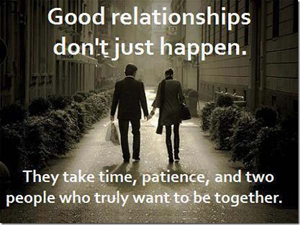 Now your turn,
Which one is your favorite?
I look forward to your comments.