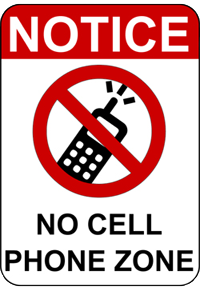 Everyone has some pet peeves and yes, I am no different. A few weeks ago I went into three different retail stores and being a guy and being me, I needed help in two of them. Both times I walked to customer service, both of the people I asked were on their personal phones. They were either checking messages, texting or sending an email. I get how emergencies can happen but I must say that it bothers me that everyone checks their phone while they are working. If your personal life is so important then don't work! If you can wait until your break to check Facebook, then beg your parents to increase or give you an allowance.
As a customer (who usually is in a store with 3 kids) I really want to get in and out. We needed to ask for assistance and not feel like we were interrupting them from checking their phone.
Is this a problem in your mind?
Do you notice this as well?
When was the last time you went into a store and didn't see a phone sticking out of a back pocket of someone who works there?
I assume retail stores have policies – do they just not enforce them?
I look forward to reading your comments.