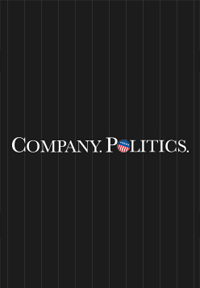 I must admit there are a few things that college doesn't teach you and one of those things can be very critical to your career – the politics of your company. Every company has politics. Yes, some more than others but regardless, every company has it. Here are important questions that typically new staff doesn't have answers for on day one:
Who is aligned with who?
Whose feathers do you really NOT want to ruffle?
How do things get approved?
How do you get your voice heard??
Where does the decision making process start?
Who has the ear of the CEO?
I truly believe employees that understand the political environment can move their career forward more than others.
The questions are:
How does that happen?
How do you get started?
How long does it take?
Are there a few secrets to make this go smoothly?
I look forward to reading your comments and thoughts.
PS – How have you dealt with company (please – no company names) politics in your past?