Determination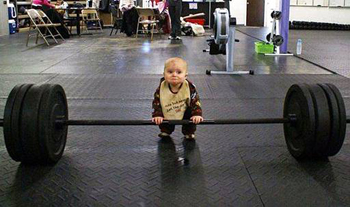 Hope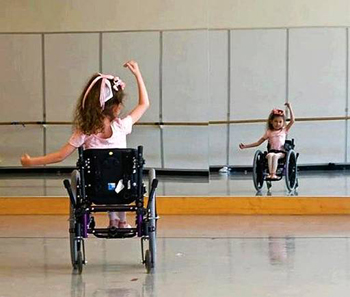 Excitement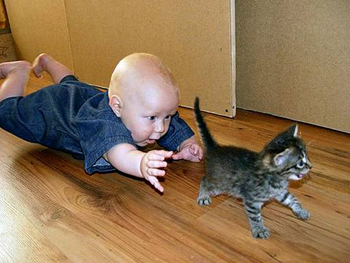 Adventure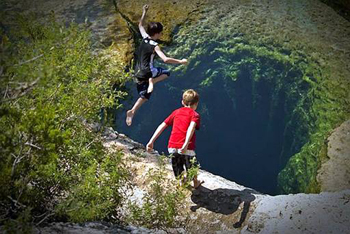 Curiosity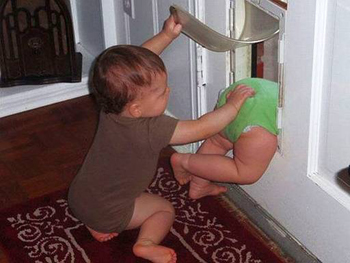 Honor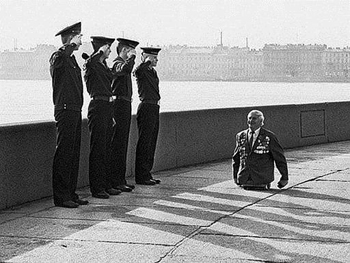 Tenacity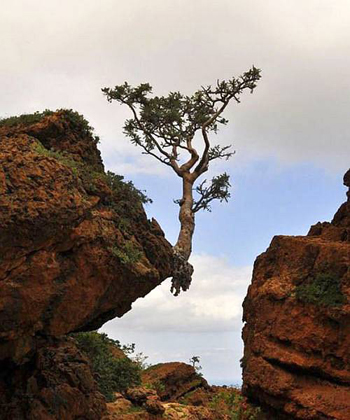 My two favorites are determination and honor… That says it all. In some ways if you have determination, some of the others can fall under that caption. Every time I look at the honor picture my hair stands up.
What is your favorite picture and caption?
I look forward to reading your comments.