There are so many things that I remember growing up and some of which I forgot about and miss a bunch! Well, thanks to an email that U.J. sent me, he reminded me of a number of those things. Here are 10 pictures that might bring back some fond memories and put a smile on your face.
I can't tell you how often I burnt Jiffy pop! Loved the smell of it!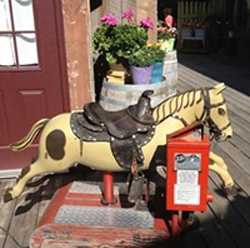 I can still close my eyes and see myself begging for a nickel from my Mom.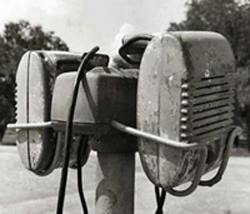 Not sure there was anything better than a drive in movie!
In Framingham, MA, they had a two-story Woolworths. Going there on a Saturday was the best.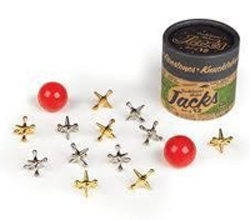 I never played but my sisters did.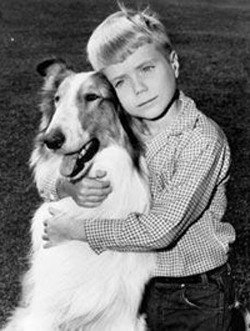 Lassie – Probably the first dog I ever saw on TV.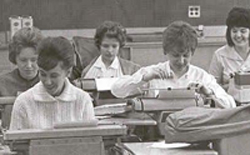 I really disliked my typing class in high school!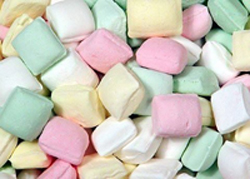 My mom would never let us eat them!
Great game – miss it! I wonder if I still have it…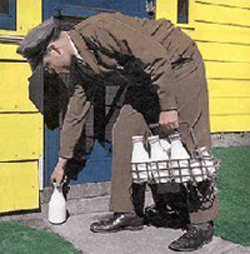 My grandparents always had milk delivered.
Great times, great memories.
Which picture brought back the biggest memory?
I look forward to hearing your stories and thoughts!