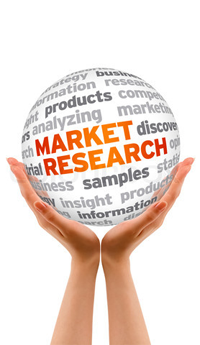 A few weeks ago S.S. sent me a funny email that I thought I would share with you…

10 Signs You Are A Market Researcher
You know that an IHUT is not a dwelling for Apple employees.
You've introduced your friends as respondents.
You can spell Honomichl. (Wouldn't Jack's Top 50 have been easier?)
You've had to convince new acquaintances that you are not personally responsible for calling them at home during dinner.
You know that a Monadic design is not a type of wallpaper.
When people ask about Big Data you tell them you know everything but unfortunately you have to keep it a Big Secret.
You are excited to find out what made the cover of Quirk's this month.
You've thought about the horrific possibility of a research civil war between the Quants and the Qualies.
You can get lost in a good data book.
You know that an industry as powerful and complicated as ours cannot be governed by any less than 10 associations.
---
Which one is your favorite?
Which one made you chuckle the hardest?
Do you happen to have one to add to the list?
I look forward to reading your comments.