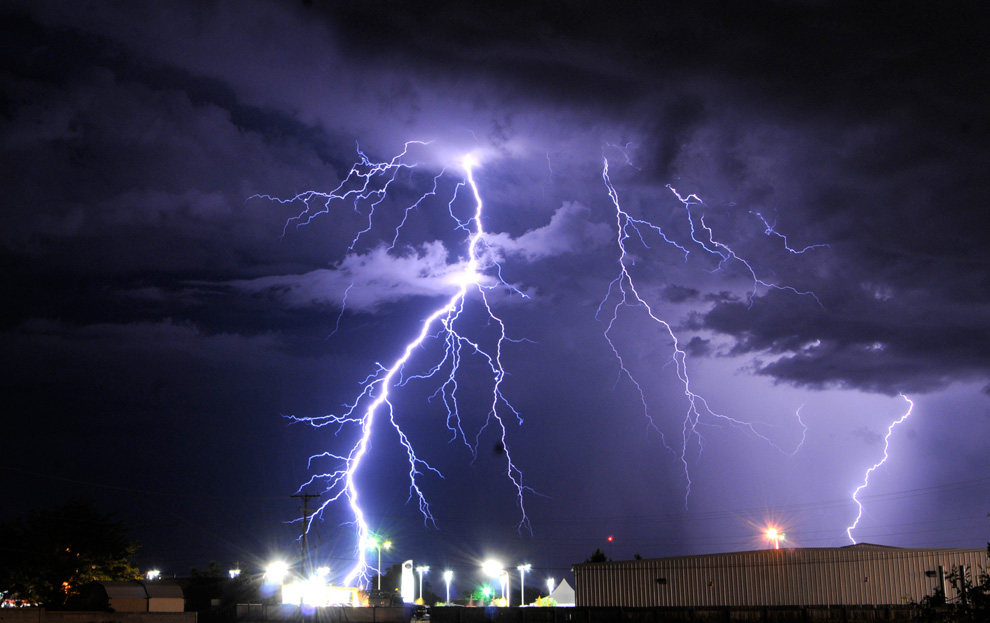 Over the past few years, it appears the weather has gotten craizer, with a much higher frequency of snow and sleet. To me, this seems like an opportunity for retailers to sell more. I'm not talking about selling more in-store…but online! If an area is going to be hit with bad weather, doesn't that give retailers a reason to increase advertising and marketing about their online offers, even mentioning the bad weather and convenience of online shopping? I know you're probably thinking, "How often are meteorologists actually right?" but let's focus on the times when they are correct. The weather in Texas a few weeks ago was horrible. Rain was pounding and I kept checking my email looking for offers from Kohl's, Nordstrom Rack, Charles Tyrwhitt, Joseph A. Bank and other retail stores that send me emails. Guess what?! I didn't get a single one that mentioned bad weather or the convenience of online shopping in bad weather. This seems like a missed opportunity to me. Why not mention bad weather and offer 10% off, free shipping, or some other incentive in an email to your subscribers? If this had been an option for me a few weeks ago, I would have shopped and increased revenue for stores!
There are lots of things that just don't make sense to me, and this is one of them. So, I ask you: If the weather is bad and driving might be frustrating or challenging why isn't your inbox filled with offers from retailers?
Have you ever gotten an offer from a company that mentioned bad weather?
Would this strategy work for you?
Do you shop more online when the weather is bad?