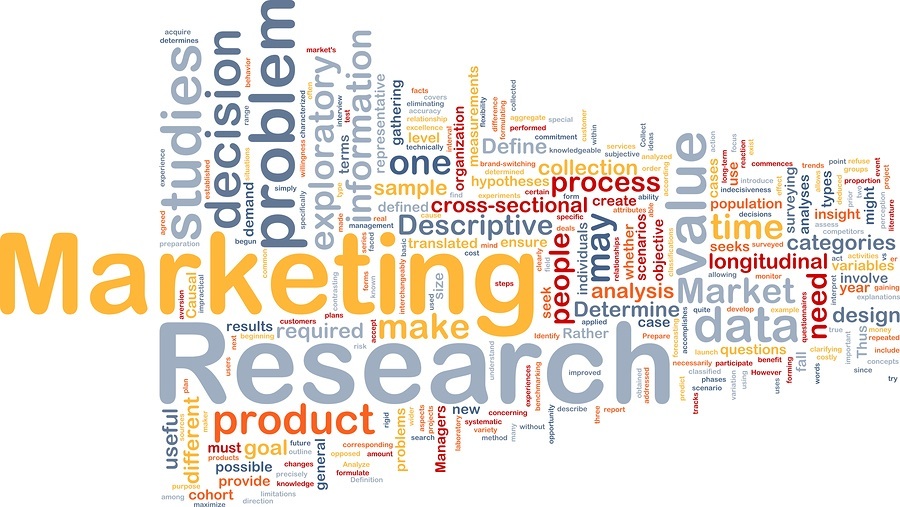 Without question, I love the Market Research industry. I arrived in this great industry by accident and I couldn't be happier to spend my entire career in research. Having said that, there are several things about the industry that I don't understand, such as:
Why does this great industry take so long to make changes?
Why does it take so long for many researchers to adapt to new technology?

Lots of people feel like the Market Research industry is outdated, or often doesn't react as quickly as corporations need them too. Many topics of discussion groups online are questioning what we do and how we do it.

So, I ask you:

Why?
How did we get to this point?
More importantly, what do we do about this?

I look forward to reading your comments.