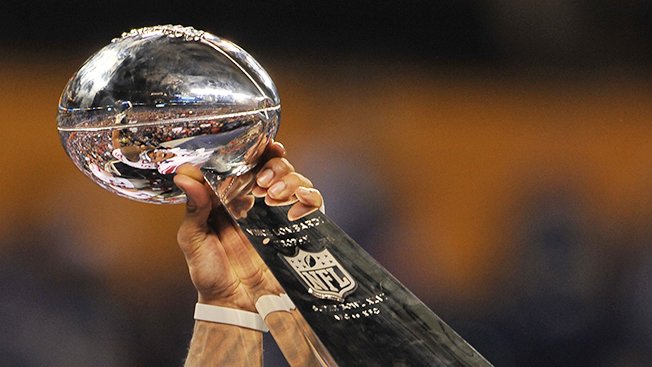 A few weeks ago, the NFL announced that the 2018 Super Bowl will be played in Minneapolis, Minnesota. Shortly after the announcement I started to debate with a few friends (including R.H.) After a spirited discussion, I said that I would write a blog post with my thoughts about my preferences for the next few big games!
Before I do that, I want to share some background about the Superbowl venue selection: The game has been played (or is scheduled to be played) in 22 different stadiums covering 15 different regions.
Okay, now, here is my analysis of the selections!
Glendale, Arizona 2015 Great choice from a weather perspective and the stadium is beautiful. Having said that, I would move this game to Los Angeles, California. Great weather with fantastic beaches. Even if you can't swim in February, you can still go for a walk on the beach. I would use the Super Bowl as a springboard to get an NFL team back to the Los Angeles area.
Santa Clara, California 2016 – This is a solid pick BUT of course I need to move it. I would actually move it to the Midwest and Chicago, Illinois would be my host city. Lots of hotels, centrally located in the United States, two major airports, private airports and a ton of football history! Soldier Field has been renovated and to play the big game there would be amazing.
Houston Texas 2017 – I have no idea why they chose this place or why they played two other Super Bowls there. This is an easy trade for me but very controversial. I say, the biggest game of the year goes to one of the craziest cities and biggest tourist attractions in the country…Las Vegas, Nevada. Why not play the game at a new stadium called Wynn Park that's located 7 miles from the strip and seats 90,000 people?! Come on, time to dream…how amazing would this be?!
Minneapolis, Minnesota 2018 Are you kidding me?! Why?! Yes, they will have a new stadium but it is winter and there's not a ton to do there. This game has got to be moved and it's time to give Jerry and his famous stadium another shot. I say move this game to Arlington, Texas!

So, I ask you:

What do you think about the NFL picks?
What do you think about my Super Bowl city picks?
What locations would you like to see host the Big Game?

I look forward to reading your comments.