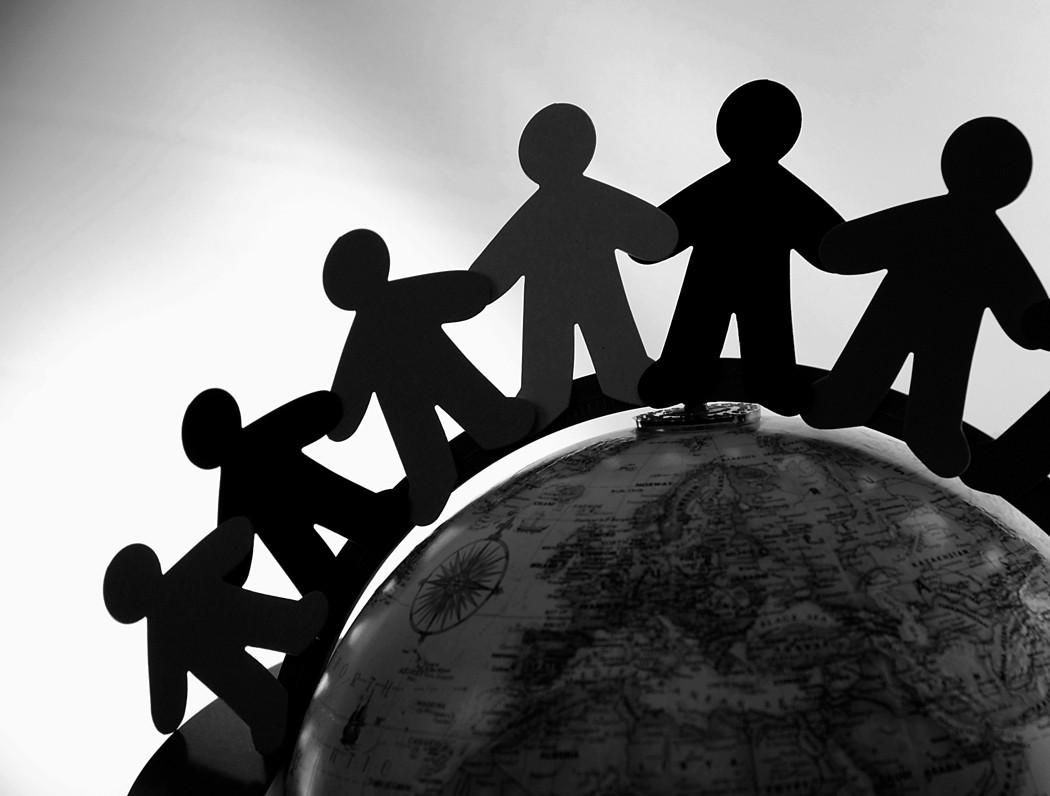 Last month, I was in Boston presenting at the NEMRA. My cousin (A.L.) came to my presentation and cheered me on. After my presentation, I learned that my father's identical twin was very sick and in a rehabilitation center. I was only in Boston for 36 hours and quite frankly, I had a packed schedule. I decided to have my cousin email me the address of the facility so I could try to visit my uncle. As I thought about it, I could have easily said "I will call him" or, "I'll see him next time". I could have made 100 other excuses to not get in the car and drive the 30 minutes out of my way to see him. Instead, I decided to go see him. Despite the fact that it was a rough visit in terms of the other patients, environment and my uncle's condition, I am incredibly glad I spent the time and effort to make the visit.
Unfortunately, the sad part of this story is that my uncle passed away 10 days after I visited. Unknowingly, that was my chance to say goodbye.
We have all been in this situation before when we think about calling or visiting an old friend or family member but we don't do it.
It's important to remember that life is way too short and none of us know what could be around the corner…so please, don't wait!
The time is now…
To make the call
To send the letter
To make up with an old friend or family member
To text "I miss you" or "I love you" to someone special
I truly hope this post motivates you to reach out to someone in your life.
I look forward to hearing your stories about reaching out to someone in your life