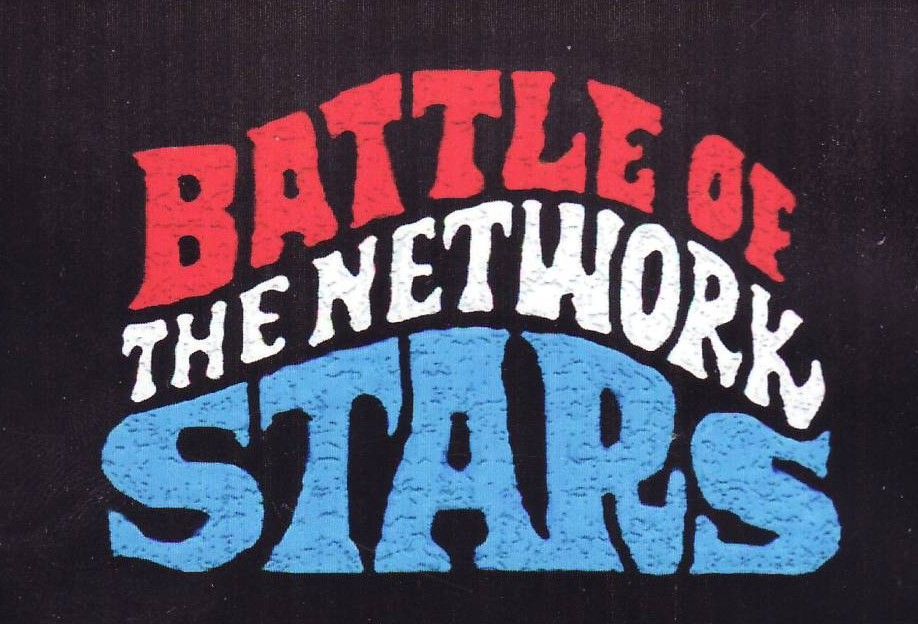 A few weeks ago, while I was in Greensboro, I was flipping through TV channels and ended up on ESPN Classic, watching "Battle of the Network Stars". The show brought back some great memories as I remembered watching it with my sisters when I was a kid. For those of you who don't remember: The show consisted of stars from ABC, NBC and CBS competing in different sports & activities. The show was hosted by THE Howard Cosell (I always loved his voice).
The show aired from 1976-1988 and some of the stars who participated included: Gabe Kaplan, Telly Savalas, Jimmy Walker, Loretta Swift, Ed Asner, Lynda Carter, Farah Fawcett, Scott Baio, Ron Howard & Billy Crystal. Activities included: swimming, tug of war, football and an obstacle course.
As I reminisced about the show, I came up with my own show… "Battle of the Research Stars"! After I came up with this idea, I started to think about who I would recruit for my 6 member team. Age and geographic location doesn't matter, BUT: the team must be evenly split; 3 males and 3 females
Here is my team:
Merrill Dubrow (If it's my team, I have to be on it)
Janet Savoie: Great swimmer in fantastic shape, she hates to lose and she's a lot of fun
Steve Schlesinger: Every team needs someone with a ponytail
Amy Shields: Very athletic, can toss a ball with the best of 'em!
Jason Miller: Looks crazy and intimidating at times…also would give great interviews
Merrill Shugoll: You can never have enough Merrill's on a team!
Okay, that's my team!
What do you think about my lineup?
Who would you draft for your team?
Would you be interested in competing in this if we hosted the games at a research conference?
I look forward to reading your comments.