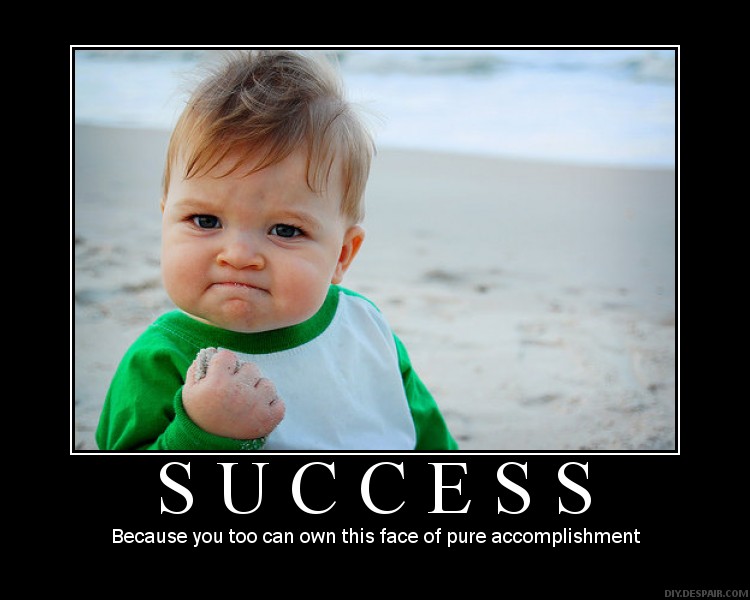 Everyone measures success differently; some people measure it by the money they have, the title they hold, the possessions they own. Other people measure success by happiness. Regardless of how you specifically measure success, what is YOUR secret to achieving success?
For me, no matter what I am trying to accomplish, my secret to success always includes a few things:
Passion: No matter what I am trying to accomplish, I need to be passionate about it in order to succeed.
Fun: I find that I accomplish much more and achieve at a higher level when I am having fun.
Teamwork: I love being part of a team. For me, there is nothing better than setting a goal, working together and celebrating with a team after the goal is reached.
Your turn!
What is your secret to success?
I look forward to reading your comments!