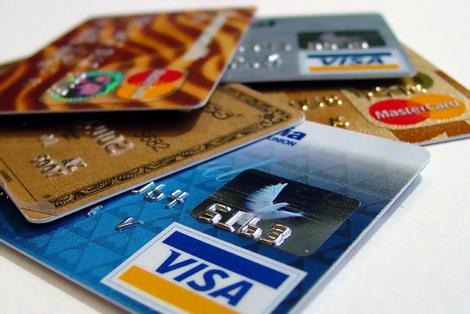 It was supposed to be a normal Saturday morning; I would get up early, water the plants and do a little landscaping. After responding to a few emails, I decided to review my American Express Account online. As I was reviewing my charges I noticed that according to my online transaction record, I had eaten at Subway and a Chinese restaurant and filled up my gas tank earlier that week…nothing out of the ordinary, really….except that I had done all of those things in Florida. Since I am not a magician, nor can I appear in multiple states at the same time, this wasn't possible because I had been in Dallas all week (which my other charges on that card from the week could easily prove).
This was quickly resolved by a quick call to American Express (who couldn't have been nicer or more helpful) and I quickly received a new card. Strangely, this is the second time this has happened to me in the past year.
I have heard many stories that are a lot worse than this one, but with identity and credit theft on the rise we all need to be paying more attention.
Do you have any best practices that can prevent this from happening?
Have you had your credit card stolen in the past year?
Was the situation resolved quickly?
I look forward to reading your comments!