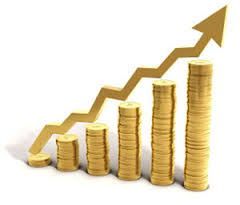 A few weeks ago, I got an email from a friend of mine (R.P.) who wanted to know my opinion on investing $5,000 long term. She and her husband were thinking about investing in a mutual fund that didn't have big fees and let it sit for 10 years to see what happens.
Based on her answers to a few other questions, I think they are better off investing in a stable stock for a company like Ford or General Electric that we all know will be around for years to come and probably grow 15% on an annual basis.
What advice would you give?
Mutual Fund?
Individual Stock?
Something Else?
I look forward to reading your comments!