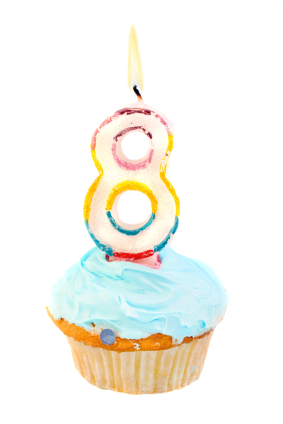 August 1, 2006…what a day!
Here's a quick recap of some things that were happening:
The Dow Jones was 11,240.35
The Boston Red Sox were 62-42 and in first place
George W. Bush was President of the United States
Gas was $3.00/gallon
…AND The Merrill Dubrow Blog was launched
Here are some blog stats:
291,342 hits
29,956 comments
1,188 posts
2,333 different people have commented
Our initial strategy was to be industry-relevant, have some fun, post three times a week and offer a platform for people to share their opinions. I hope we have accomplished that in the past 8 years!
Thank you for reading, commenting and learning!
Hope to hear from you soon!