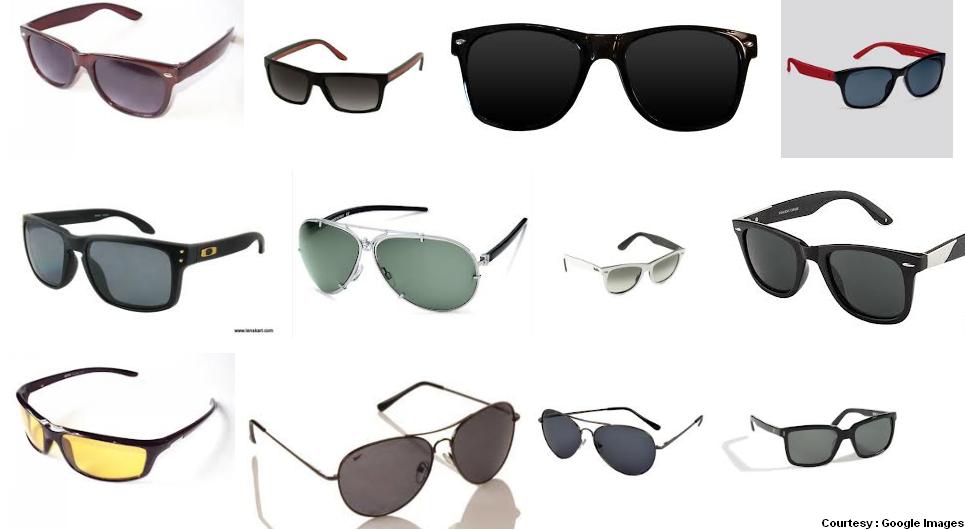 Its sunny out, of course I put on my sunglasses! The problem I have more often than not is: "Where are they?" I tend to be an organized person but for some reason I always seem to misplace my sunglasses…or worse, I have them in my briefcase, which usually means they get broken. Yes, I have had some expensive sunglasses in the past. Ray-Ban? Check. Maui Jim? Check. Oakley? Check. Guess what? I have broken each and every pair. Clearly there is something wrong with me that I continue to lose or break my sunglasses. Now some of them aren't 100% my fault…I have broken a few pairs playing sports like sand volleyball or softball but I think my strategy has now changed.
Moving forward I am going to buy inexpensive sunglasses! Sunglasses that are $10 so that I don't really feel any pain if I lose or break them.
What kind of sunglasses do you have?
Do you ever lose or break them?
Do you have the same strategy that I have?

I look forward to reading your comments!