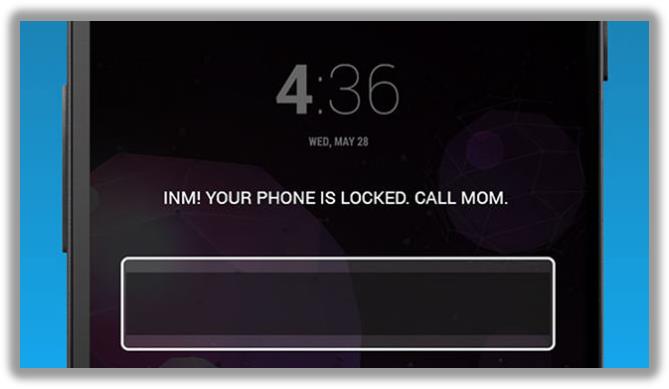 Does this sound familiar? Your kids aren't answering their phone and they're not calling you back…who knows, it could be even worse and they're avoiding you. In the past, you may have grounded them, taken away their allowance or had them do additional chores around the house as punishment for being unresponsive. Well, thanks to a new $2 Android app called "Ignore No More", you now have another choice!
Here is how this app works: the parent launches the "Ignore No More" app, selects their child's unsuspecting smartphone from their contact list, create a password that only the parent knows and suddenly, the child's smartphone goes into complete lockdown. A message pops up on their screen, saying they've been locked out and the only calls they can make are: 911, the parent or other selected numbers that the parent has designated.
What do you think of this app?
Will you sign up for it?
Do you use other technology to keep track of your kids?

I look forward to reading your comments!