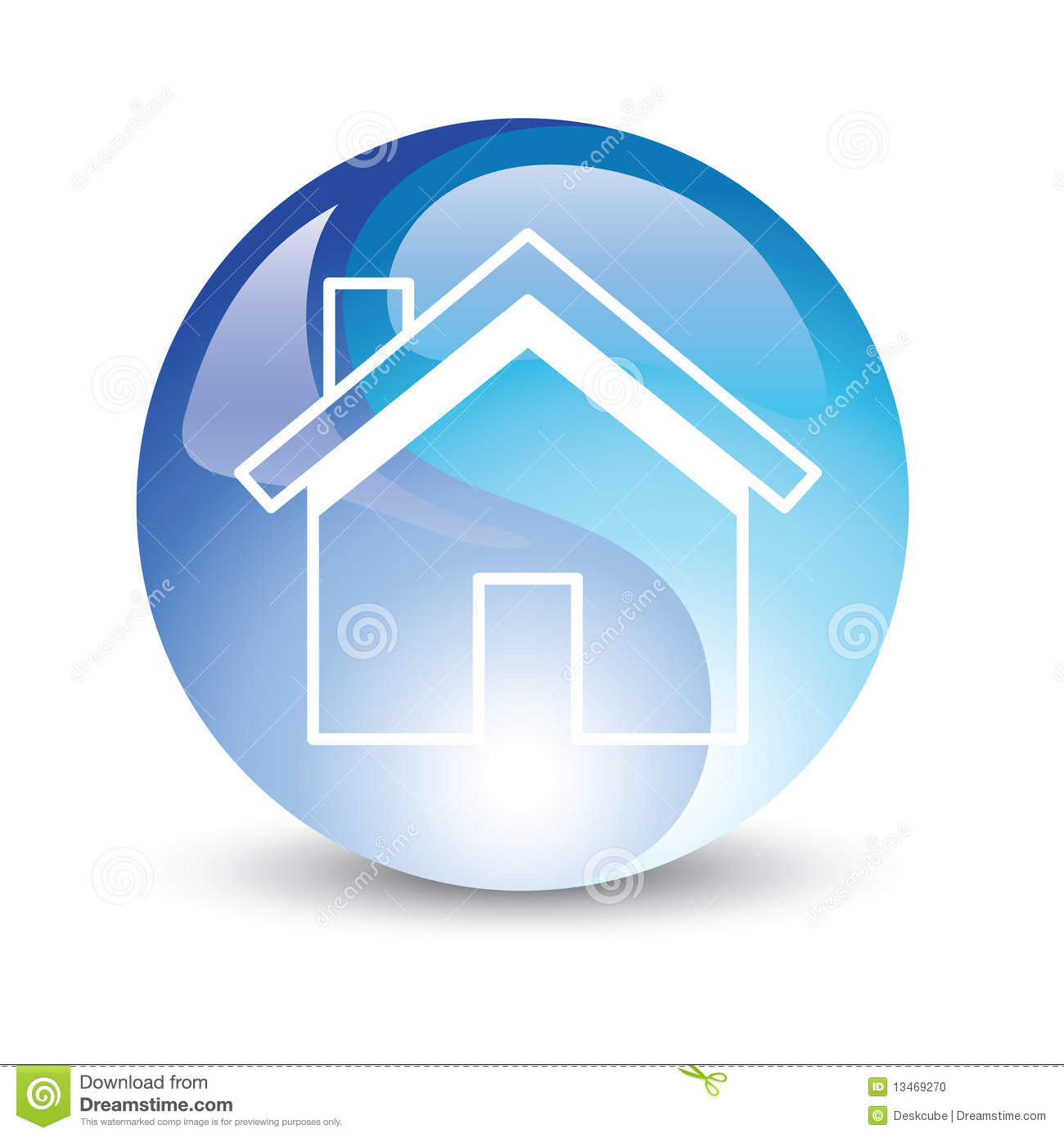 For the last few years, MSN has been my internet homepage. Within the past few weeks there have been some changes to the site and frankly, I just don't like it as much as I used too.
I need your help. I am ready, willing and able to change my home page but haven't decided what to go with.
Any ideas?
What is your homepage?
What do you like about it?