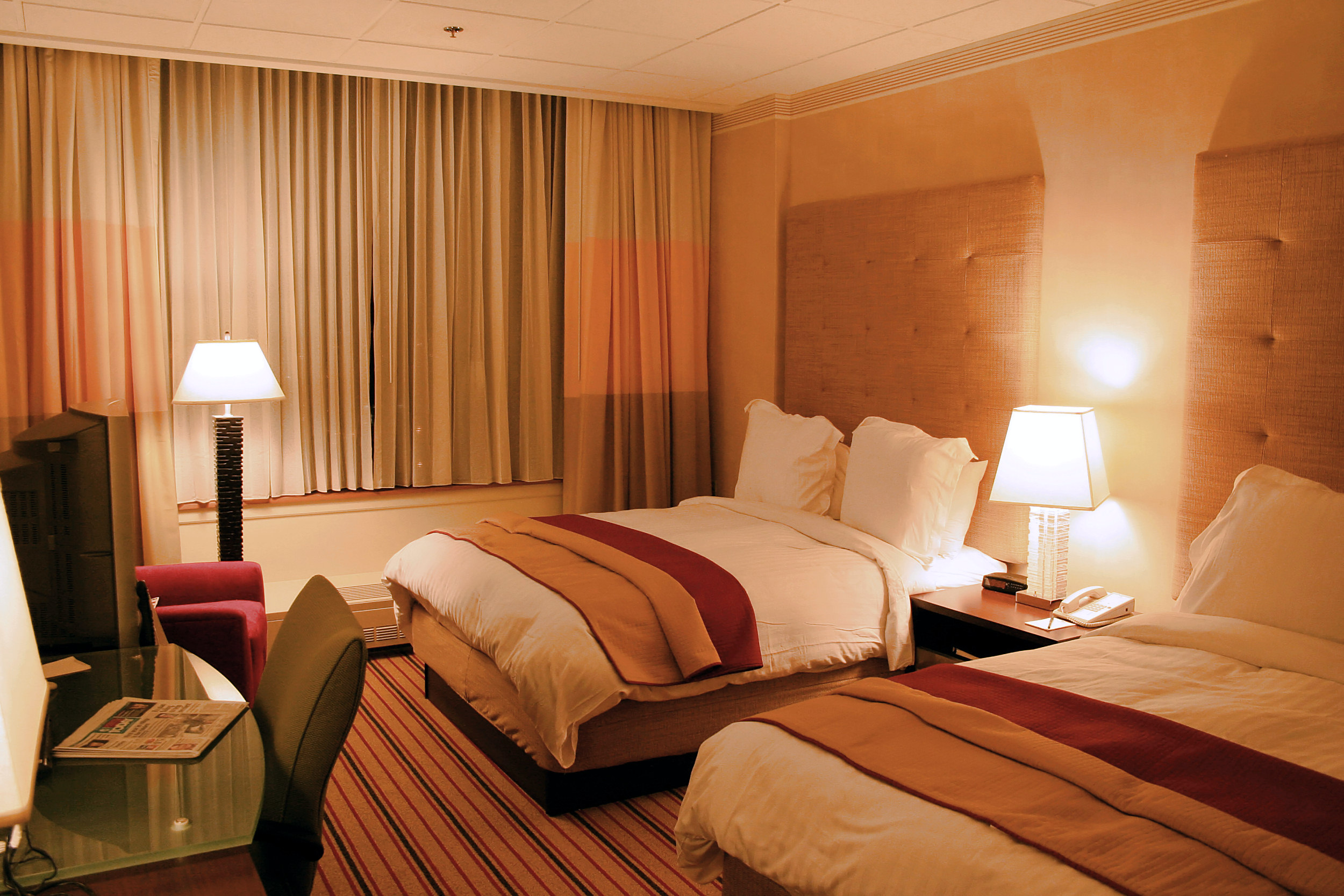 Last month, I had the opportunity to attend the CASRO annual conference and stay at the Four Seasons in Denver. After I checked in, I was unpacking and noticed a pretty cool and useful item in one of the drawers…a flashlight! I must admit, I thought this was great and I've never been in another hotel room where there was a flashlight. Some of the more unique and who knows standard items now have included:
Umbrella
Stays for Dress Shirts
Bath Robes
Slippers
Again, never a flashlight!
I ask you:
What is the most unique item that you've seen in a hotel room?
I look forward to reading your comments!