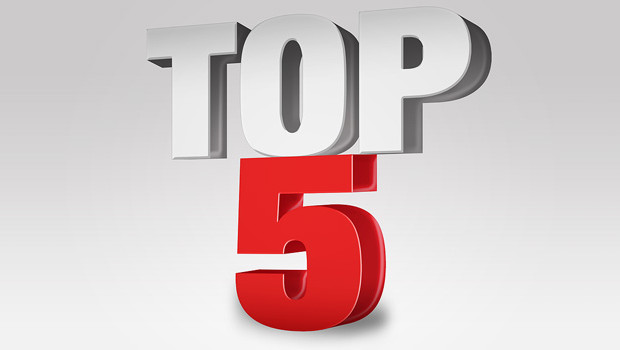 Let the debate begin!
Who are the top 5 athletes of all time that you have watched in person? Not on TV, not on DVD or a replay…but you were in the stands to watch!
Let me start by listing my Top 5:
Walter Payton : one of my favorite athletes of all time – soft spoken athlete, who had more moves than a professional dancer – one of the classiest athletes of all time
Bobby Orr: watched him many times at the old Boston Garden including the Stanley cup finals (with my dad) when he scored the winning goal flying thru the air – amazing talent who was way ahead of his time
Secretariat: growing up I always had the pleasure of going to Saratoga Springs (Tagline – The August Place to Be) I still remember going to the track with my Uncle and cousins and watching this great horse dominate in the summer of 1972 before he won the triple crown!
Michael Jordan: his court presence was off the charts. Saw him score 60+ points in a game at the garden and couldn't believe what I was watching. He could dominate a game from the locker room!
Jack Nicklaus: great golfer, who was always in control!
Now your turn!
What do you think of my choices?
Who are your Top 5 athletes of all time that you've watched in person?

I look forward to reading your comments!